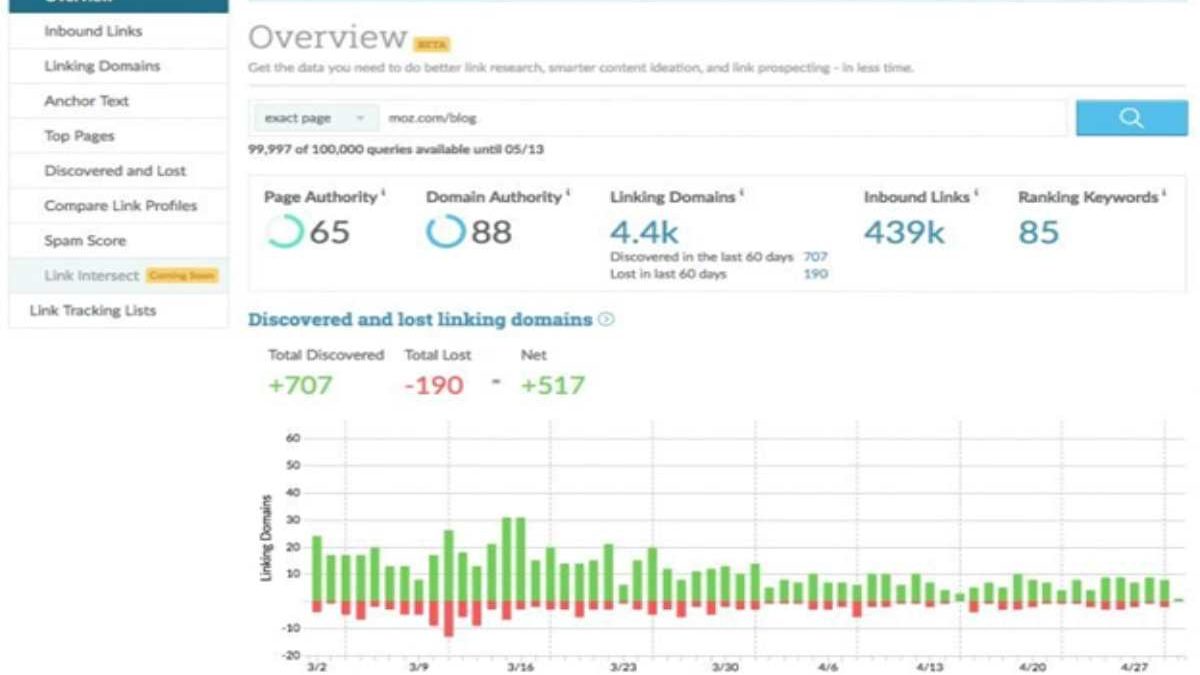 SEO isn't "flat" or straightforward. It has multiple aspects with a complex interplay that impacts how your website will be ranked on search result pages and how much traffic you will receive. SEO experts emphasize that the Domain Authority of your website may also be influencing your website's position in searches.
Google, for example, employs over 200 factors to determine the ranking of your webpage. The domain name of your website may be playing a part in helping Google understand the authenticity of your website:
"Valuable (legitimate) domains are often paid for several years in advance, while doorway (illegitimate) domains rarely are used for more than a year. Therefore, the date when a domain expires in the future can be used as a factor in predicting the legitimacy of a domain."
This excerpt, according to Google's patent 20050071741, essentially states the algorithm searches for domains that would stick around for longer. This doubtlessly helps to increase – even if only a tiny bit – your domain authority. This is probably why the best link building services company may recommend you purchase domain names for the long term.
Let's explore a few more ways you can boost your domain authority in 2022.
12 Ways to Increase Domain Authority in 2022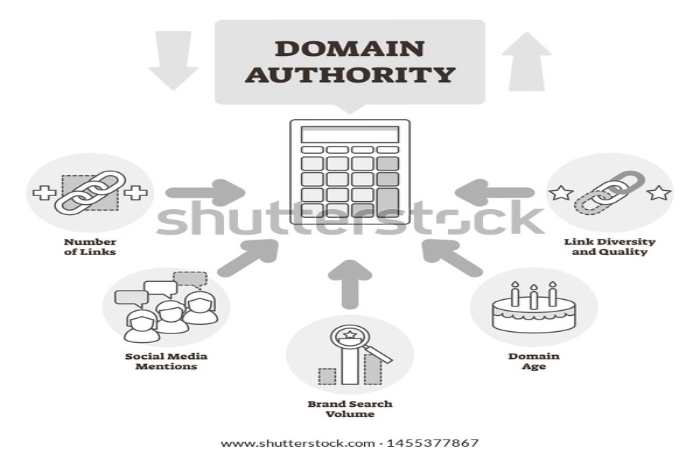 Improve On-Page SEO
Optimizing the content and structure of your webpages is a sure-fire way of ranking better. Although it doesn't directly do anything for the domain authority, a better ranking that results from good SEO practices helps to increase your Domain Authority score.
Optimize Off-Page SEO
Off-page SEO refers to the factors outside of your own website that you can influence to improve your rankings – like backlinks. If you observe, the higher the number of backlinks on a page, the higher it ranks. Search engines give a high DA to pages with an expansive and healthy backlink profile.
Pick the Right Keywords
Keywords play a big role in driving traffic to your website and improving the domain authority. Pay close attention to your high-ranking competitors and be thorough in your keyword research. You don't want to be publishing content that nobody wants to read.
Create a Content Schedule
Domain authority sees a drastic decline when the keywords on your webpages aren't ranking anymore. You need to consistently update and freshen up the content on your website and optimize it for the latest keywords to sustain a high DA.
Optimize Your URLs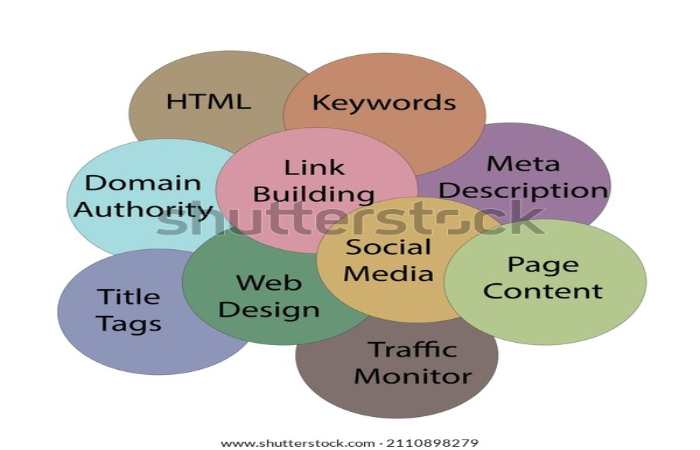 URLs are the most ignored aspect of SEO. Most of your webpages use auto-generated URLs – this may be reducing your domain authority. If possible, try to include keywords in your URLs. This can help to improve your rankings and DA.
Optimize the Meta Title
The meta title is the most important aspect of on-page SEO – one that significantly impacts ranking and DA both. Ensure that you have a meta title for all your pages and that there are keywords in it.
Tag Your Headings
In this document, Google confirms that heading tags helps its crawlers to better understand the content housed on a webpage. You can improve the ranking and domain authority on your webpage by making it easy for these crawlers to understand your website. Always include heading tags.
Add Alt Text to Images
Search engine crawlers understand the content on your webpage through tags, meta data, and alt text. By adding alt text for your images, crawlers are better able to correlate all the elements and rank your website better. It also helps your domain authority.
Place Adequate Internal Links
Internal links assist your visitors in navigating your website better. Placing them right and in optimal quantity helps your domain authority stay high because search engine algorithms assess the content on your webpage for quality and relevance.
Optimize Your Page Load Speed
The world has gone mobile-first, and Google has announced that its algorithms will now be mobile-first indexing as well. This makes it essential for your website to be responsive and extremely quick in loading for a good domain authority score and higher ranking.
Social Signals
Although it is unclear if social signals have an impact on domain authority, observations reveal that high-ranking pages usually have a high social share as well. If your website is talked about in social circles, it will help improve rankings.
Sustain Good SEO Practices
SEO isn't something that can be "done and dusted" – it is consistent practice. Always ensure that your website has all the trending keywords, that it is optimized for semantics and voice search, and there are enough backlinks and internal links.
If there are broken links or erroneous pages on your website, you need to fix them. It helps with ranking, website quality, and domain authority.
Conclusion
Domain authority isn't something exclusive or explicit that you can manage directly – many factors combine and impact it in a compounded manner. It is, therefore, important to streamline every aspect of SEO before you can hope for good domain authority.