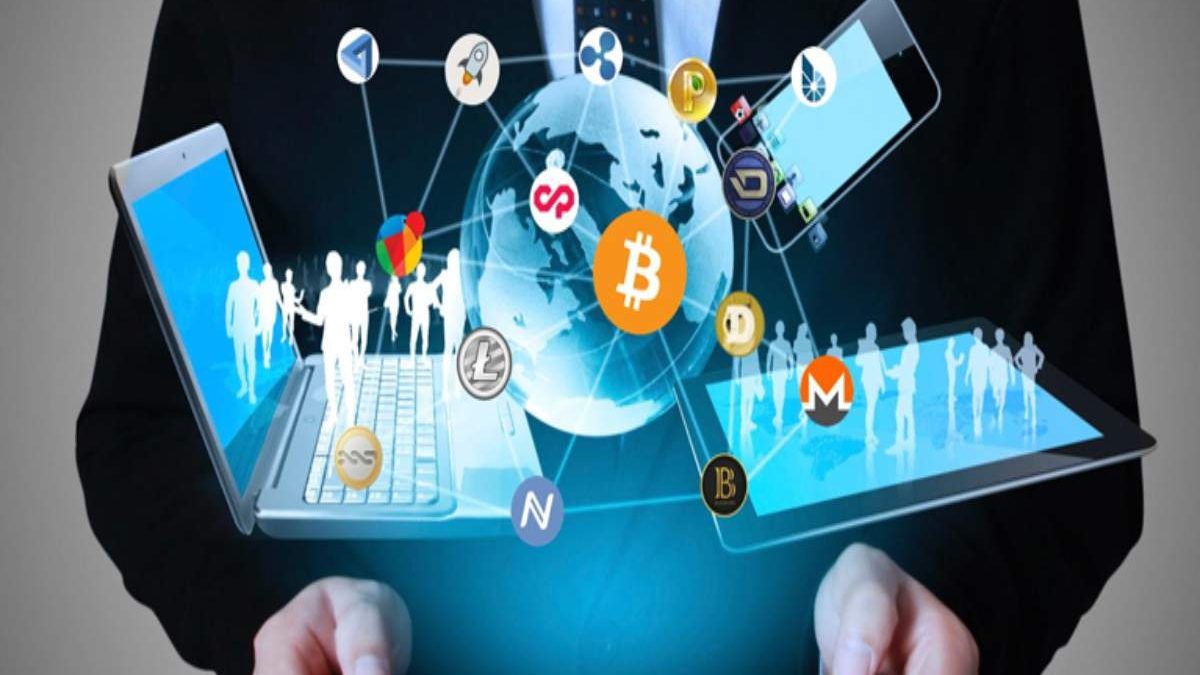 One of the most difficult parts of launching a crypto project is marketing it. There are so many different projects being released every day in the crypto space that a lot of people in the industry have developed a blind spot to them as a result. However, there are things that anyone can do to stand out, and it usually starts with hard work and connecting with the right people. Let's take a look at some of the best marketing strategies for crypto businesses.
Content Marketing
Content marketing remains one of the best and most cost-effective ways to get attention as a crypto business. Every new company should start by building a solid on-site blog and then build up a content strategy that involves placing content on third party platforms in order to benefit from their visibility and traffic. Don't try to only promote your project on your blog, however. You should also try to offer advice to your visitors and speak about cryptocurrencies in general to prove your trustworthiness and knowledge.
Stay on top of the most recent crypto prices and give your opinion on the markets. You could also write pieces that introduce people to specific coins. If you know that many people in your audience are interested in Ethereum, for instance, you could look at this Ethereum live price index and prepare a fact sheet that people will be able to consult. By doing this, you will turn your blog into a valuable resource, and parts of your audience will eventually get curious about your product, coin, or service.
Start a YouTube Channel
It's a good idea to either start a YouTube channel or increase your activity on the platform if you've been neglecting it. Most crypto investors spend a lot of time on YouTube, and this could again be a good way to help people while advertising your project at the same time.
Try to focus on offering value first and foremost. You could have a mix of news and commentary videos, and a few videos about your project specifically. Try to let people behind the scenes as much as you can on your personal videos, and allow your audience to get to know some of your team members.
Build a Course
Building a course, or offering a free guide on cryptocurrencies or the problem your product or service is trying to solve, is another great way to market. What makes courses and guides so great is that they allow you to demonstrate your expertise and will make you look like an authority.
If you decide to make a guide, encourage people to distribute it freely. This will encourage it to spread virally and could lead to lots of traffic over time.
Hire a Crypto Marketing Agency
Finally, you could also work with a crypto marketing agency and let them do all the heavy lifting. This will cost you, but if you hire the right team, they will be able to perform a wide variety of techniques including PPC, SEO, and influencer marketing among others. They can also help you build your brand by getting it featured in important publications and channels.
If you're concerned about your project not taking off and want to build visibility for it quickly, follow the above advice. These marketing strategies should help you to at least increase traffic and brand awareness.