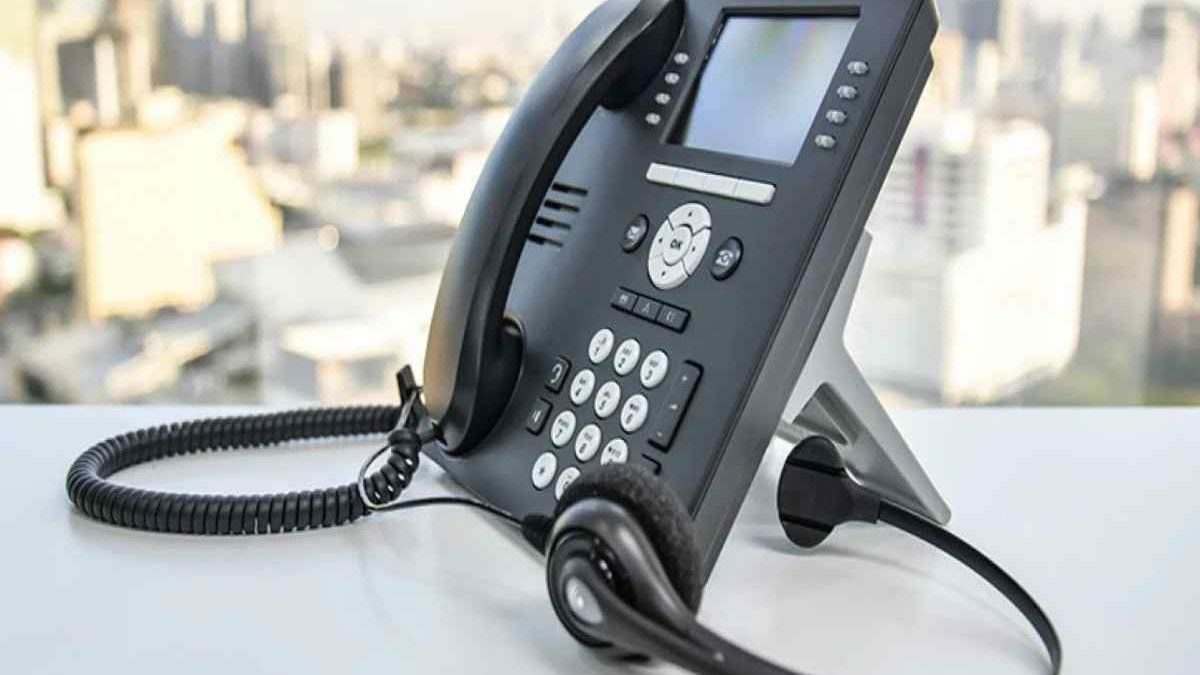 In today's Internet-driven society, Voice over Internet Protocol (VoIP) telephone systems are one of the best options when it comes to efficient and cost-effective solutions for telecommunications. VoIP phone services seem to answer many of the primary communication questions you may have about telephone systems. VoIP is one of the most effective systems to transmit calls over an internet connection. But how does the Auto attendant phone system work? It is simple. It takes voice data and converts it into digital and transmittable files. The file can then be decoded by the receiver's phone on the other end of the call.
Benefits of VoIP Phone Services 
There are many potential benefits of VoIP telephone systems. Here are some of the ways the system can increase productivity. This blog highlights more about VoIP explaining the 5 benefits of VoIP.
High-service mobility
VoIP services are of tremendous benefit, especially if your business is on-the-go. They will often follow you wherever you happen to go. Unlike traditional phone systems where a lot of time is wasted by contacting phone companies to transfer services and phone numbers to new locations, the VoIP phone system does not have any physical limitations. You will freely move based on your business demands without any stress.
Effective Client Interaction
Today, there is no limit to where businesses can be located. As a result, it means that meetings need you to travel. Fortunately, with a VoIP service, you no longer need to lose the ability to conduct important calls or share essential documents. VoIP phone system allows you to choose how and where your calls ring. It is easy to control and customize your important calls. For instance, you might select the first few rings to be forwarded to your office.
Comes with a lower Cost-Per-Call
Instead of using telephone lines, a VoIP telephone system utilizes Internet Protocol to make calls. The communication data is encoded and sent over the IP network which comes with guaranteed quality of service (QoS). Using the internet to relay calls can overall make domestic and long-distance calls cheaper. Hence, using VoIP for business gives you the ability to call domestic and domestic long-distance at no additional cost.
It is the most reliable
One of the most common features of VoIP is that call-forwarding, like other features in VoIP phone systems, is incredibly flexible. Although no phone system has 100 percent uptime, VoIP phone systems can generally achieve 99.9 percent uptime with VoIP. The ability to choose where your calls are forwarded means that you will not have to worry about losing productivity because of local power outages. Your mobile device or laptop can be answered if the office phone is not answered.
Versatile features
Using the Auto attendant phone system allows you to be the most productive. You can multitask with tech-savvy devices with a lot of ease. Suppose you are on a call within a queue, it is easier to strategize your approach to client calls you have missed. You can also forward vital messages and voicemails easily to three other people at the click of a mouse.