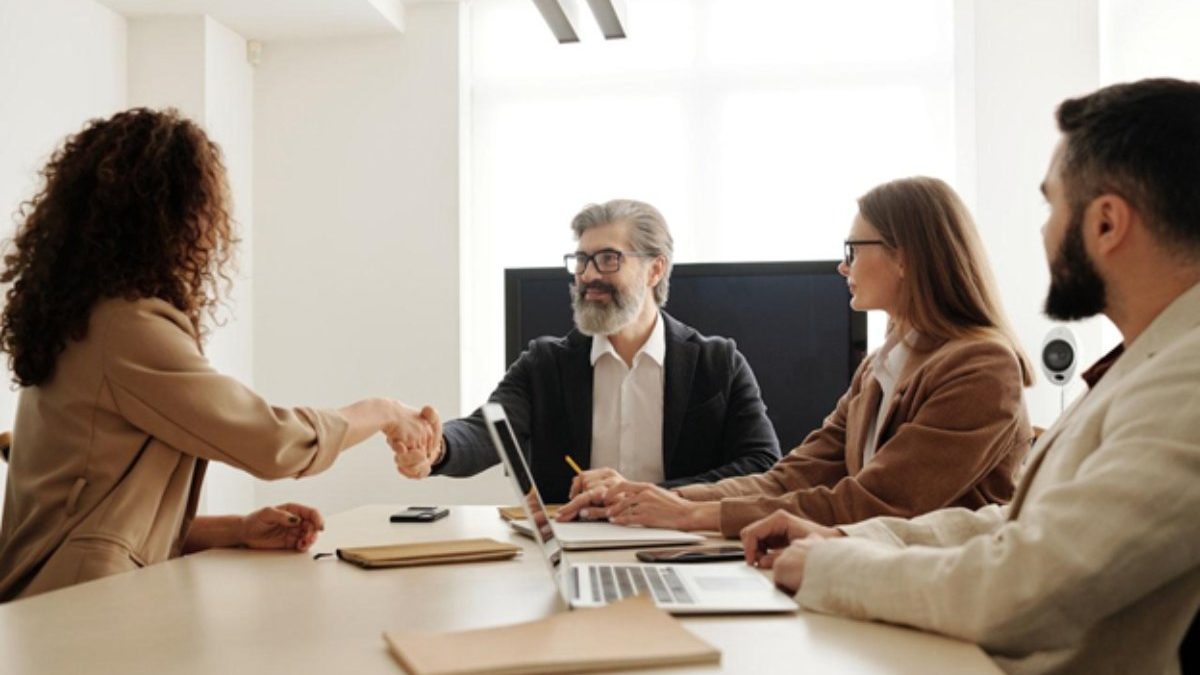 As a business expands, the need for organized and easily accessible employee data becomes increasingly important. HR professionals must manage an array of information, including employee pay, benefits, and performance, while also ensuring that their business complies with all necessary regulations.
Fortunately, technology has revolutionized the HR field with the creation of the Human Resources Information System (HRIS). This sophisticated software streamlines the entire HR process, enabling companies to save time, increase productivity, and enhance their overall reputation among employees.In today's article, let's explore the benefits of employing the HRIS system for your business. Without further ado, let's dive in.
What is HRIS software?
At its core, HRIS software is designed to give HR professionals a consolidated repository of employee data that they can use to complete core HR procedures. This includes employee master data, such as names, addresses, IDs, visa and work permit information, and dependent information, as well as HR services like hiring, time management, performance reviews, and benefits administration.  In addition, many HRIS systems offer employee self-service and bookkeeping features, making it easier for staff members to complete their goals more quickly and easily.
Benefits of HRIS Software
Save Time
One of the primary benefits of HRIS software is its ability to save time. Before the advent of cloud computing and data storage, HR professionals had to manually gather, manage, and recover employee data. This often meant depending on tangible records, large filings, and laborious manual procedures. However, with an HRIS system, administrators can easily access a cloud-based database that stores all relevant employee information, streamlining the entire process.
Enables HR Experts to Focus On Crucial Responsibilities
The HRIS system enables professionals to focus on more crucial responsibilities. By automating many of the more laborious components of HR, such as data entry and retrieval, HR leaders can devote their time and resources to brand-new initiatives that can be advantageous to the entire business.
For instance, a strong HR department may be better equipped to respond to employee trends and promote an organizational culture that boosts morale and employee retention rates.
Guarantees Adherence to Regulations
As a business owner, you are subject to local, state, and federal rules. An HRIS helps your team make sure the business complies with all important HR-related laws, including the HIPAA act and others. This not only helps to protect your business from legal troubles but also fosters a sense of trust and respect among employees.
Increase Productivity
An HRIS system enables your HR staff to complete their duties swiftly and without as much monotonous repetition thanks to its capacity to save, retrieve, and change employee information. Requests can be accepted, timecards can be verified, and payroll can be handled in a matter of seconds rather than the previous minutes or hours. Managing distant workers or a hybrid workforce may be even more advantageous in this situation.
Endnote
HRIS software is essential for companies of all sizes. By providing a user-friendly platform that streamlines the HR process, HRIS software empowers HR professionals to accomplish their goals more quickly and easily, while also improving overall company productivity and employee satisfaction. As the workplace continues to evolve, companies that incorporate new and emerging technologies into their HRIS systems will be better positioned to succeed in the years ahead.