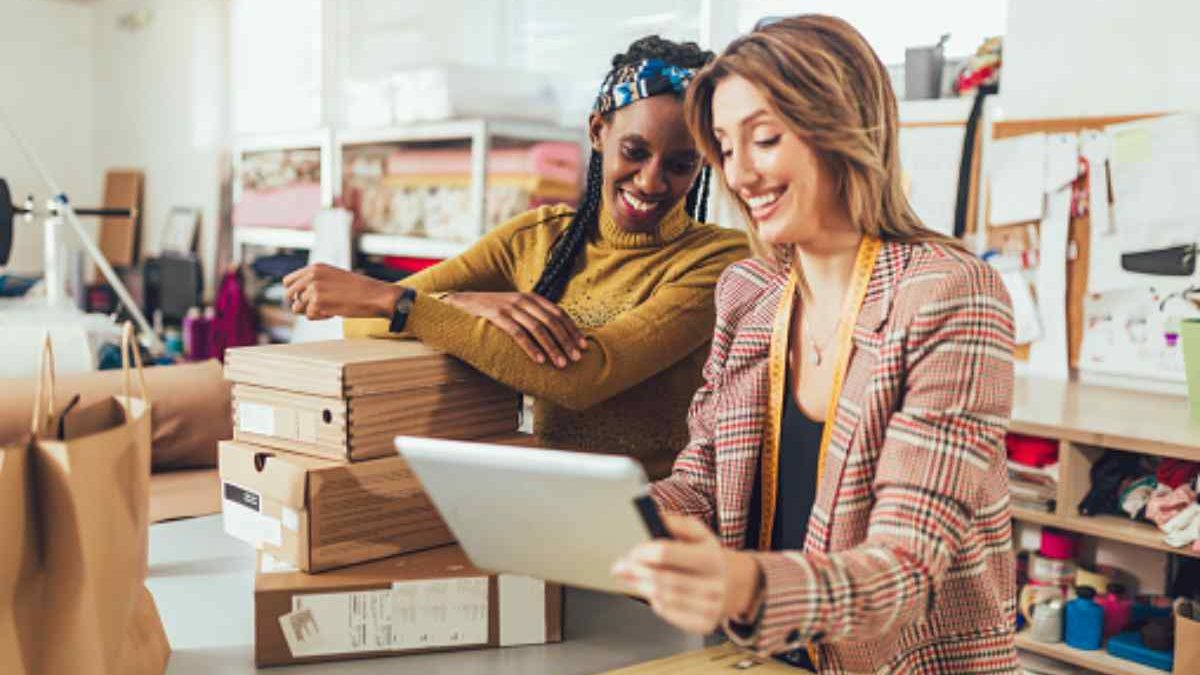 E-commerce Customer Experience
Customer experience can best be defined as the way that brands use to communicate effectively with their customers. It keeps and guides the customer all through their purchase process.
Let us take, for instance, a walk into a physical store or a retail outlet. The first thing that meets us is a warm welcome from a smiling salesperson. They walk with you in every purchase step you make – guiding you through the purchase process. They offer assistance in picking a product by fusing your budget and your product preference. This makes you leave the store feeling happy and content with the service offered and with the urge to return there someday. some even make that store their regular spot. they help in marketing the store to their friends and family about the memorable customer service they received at that store.
Online retail outlets popularly known as e-commerce shops have continuously increased in number. In relation to the physical store, e-commerce shops need to enhance their customer experience and make it so memorable that the customer bookmarks their e-commerce website for future purchases. The following article outlines the top ways to build a memorable e-commerce customer experience.
Personalize The Customer Experience
We are in an era where everyone around us wants a personalized message or gift. The clients are exceptional in this. Personalization is a way to show the client that you value them and remember them constantly. This makes the clients feel special making them hold the e-commerce store in high regard. That's why personalization is the number one step to building a memorable e-commerce customer experience. The best way to personalize a client's shopping experience is through sending personalized recommendations of products. This can be achieved by using the client's browsing history, location, and previous shopping list. The other way is for e-commerce shops to use exit intent pop-ups with messages about upcoming discounts or a reminder of abandoned goods in the cart. This will instill a feeling of value in the client.
Delight Your Customers
The key feature of a fast-growing and expanding business is customer retention. This means ensuring that the clients who come into your e-commerce store leave smiling and return several more times. This has been the biggest challenge for most businesses. Many businesses have learned that using different channels to reach more customers such as Zolak visualization solution improves the conversion rate. Creating memorable customer experiences is what makes customers return again and again. having learned this, many e-commerce businesses are working tirelessly to see to it that they keep the already existing customer. This applies to even e-commerce businesses. There're several ways an e-commerce shop can delight customers. They include; rewarding the customer with loyalty points that are redeemable. The other way is sending thank you notes to your customer – a handwritten one can be ideal. Another way is to introduce a referral program that allows the new customer and existing ones to earn from the referral program.
Surprise Your Shoppers
Surprises are loved by most people. The potential customers of your e-commerce shop also need these surprises. They can be used to enhance the overall customer experience and make it memorable enough to make the customer return. One way to leave your customers for the e-commerce shop tongue-wagging is by adopting free shipping. Most e-commerce globally charges a shipping fee. The generous ones offer free shipping for orders that attain a certain threshold. offering free shipping makes clients value you and your brand's products. This leaves the client mesmerized by this noble and money-saving ideal. This can also be implemented by sending the client an offer via their phone or discount coupons via their email address. This will help facilitate the birth of the desire to continue doing well.
Enhance Social Media Experience
Social media proved that the digital world in modern times is the highway to push a brand. The e-commerce shop requires to have a functional social media account with a dedicated social media manager to respond to questions raised and constantly update the social media accounts. Through the different social media platforms, your brand connects with potential customers. engaging in healthy online meetings can go a long way in inviting more people to see your brand and products.
Offer Omni Channel Customer Experience
The e-commerce shop operates online. Online supports different online channels. An e-commerce shop owner needs to operate as an omnichannel customer experience. Being omnichannel means that you can be available on different social media. This will facilitate the customization of customers' preferences. it will also push the brand and accelerate the services provided.
In Summary
The modern-day customer is looking not just for excellent products priced competitively. They want a top-notch customer experience that will make them return. This customer experience makes your e-commerce shop stand out from the rest. The above-discussed ways can help your e-commerce business achieve its goals and aspiration.