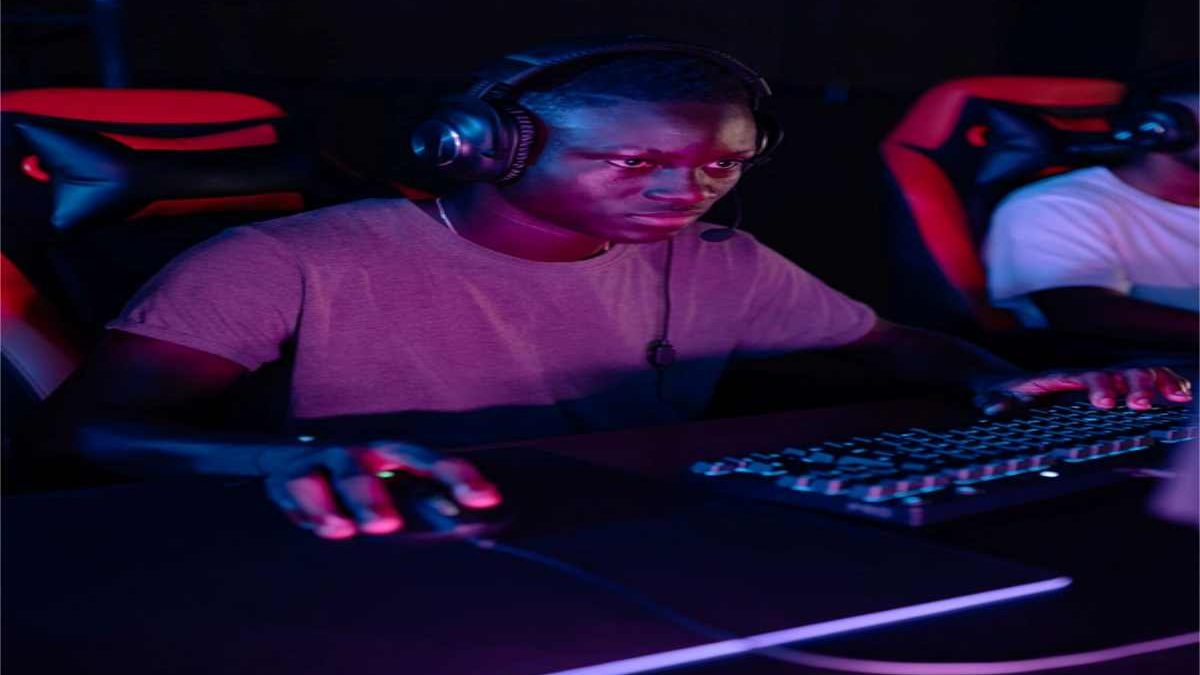 Genshin Impact is a young anime-style project that unites many players around the world due to its interesting graphics, relatively easy gameplay and cross-platform capabilities.
How can a beginner understand a game that is unfamiliar to him? What has value and is used as the main currency, and how to upgrade a character – let's figure it out.
 Basics
 What are Okulus and how to get them
 What are prayers, and what are they for

Basics
The first thing a player who has just arrived in the world of Genshin Impact needs to know is that the project supports multiplatform. This means that you can play on any device that meets the minimum requirements to run the game.
When entering the world, in the lower right corner and fill in the fields with your login and password. Genshin Impact synchronizes your data, and you can play not only from a PC, but also from your phone and tablet.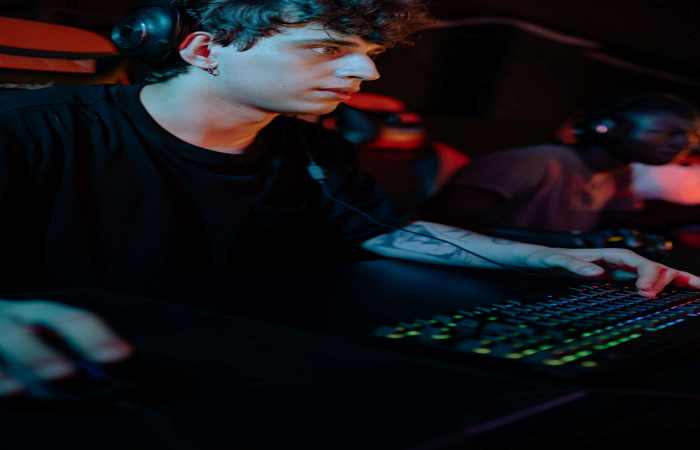 Adventure Ranks
This is our main metric that replaces the gaming experience and is the main one for unlocking content. To improve your game adventure rank, you need to complete Archon quests to reach level 12 and unlock daily tasks that will speed up your progress.
Adventure Rank Rewards:
12 lvl – access to daily tasks.
14 lvl – Expeditions and the ability to use inactive characters to collect food and materials.
16 lvl – Access to multiplayer with the ability to play in a group of up to 4 people.
20 and 25 lvl – increasing the world level of monsters, bosses and increasing the value of equipment and weapons that will now drop from monsters.
Rewards are available from NPC Katerina – the secretary of the Adventurer's Guild, she is located in Mondstadt.
What are Okulus and how to get them.
Okulus are special items in the world of Genshin Impact that are used to offer to the statue of the Seven Archons.
Okulus are divided into four types and each can be mined in a certain region in limited quantities. At the start of the game, it is recommended to collect them all to the maximum. Collecting and offering Okulus will bring your character stamina boost, expedition level, Source stones and
Seals (Anemo, Geo, Electro).
There are three ways to search for eyepieces:
Just run around the game world in the region and track the minimap – Oculus will start showing up on it when you get close enough.
Craft a special Echo stone for the respective Okul – this will require knowledge of alchemy and a blueprint, which is obtained by improving the level of trust in the region. For example, in Mondstadt, a blueprint can be obtained at reputation level 2. Know that the item is disposable and use it as a last resort.
Buy help to collect. Collecting all the main resources and points is quite a time-consuming undertaking, and for many players it will be a relief to be able to get the main points once and enjoy the progress of the game without looking under each stone to strengthen the character.
What needs to do:
Go to https://skycoach.gg/genshin-impact-boost/collecting and select those eyepieces or other materials that you need help collecting. (Geoculus, Anemoculus, Crimson Agates, Electroculus, Dendroculus, Lumenspar).
Pay for the order or leave a request and wait for a response from the manager (the average response time is one minute).
Get the implementation of the service at the agreed time from a professional player who knows the game world well and will fulfill his part of the contract (average order completion time – 1 hour).
The service uses VPN and other ways to protect the account from the attention of the administration, so the game data and the procedure itself remain safe at all stages of the order. The store bears reputational responsibility and gives a money-back guarantee in disputable situations.
What are prayers, and what are they for?
The prayer icon can be found in the upper right corner of the screen. This is a classic random component from which you can get a hero or weapons of varying degrees of value.
Beginner's Prayer – issued to all new players and allows a beginner to try his luck and for 10 attempts is guaranteed to get a hero with 4 levels of stars (values).
Prayer of weapon events – for a limited period of time, allows you to try your luck and get a random 5-star weapon. It has the character of an event, or a temporary event.
Prayer of character events – similarly, for a limited period of time within the event, it allows you to get a unique hero of 5 stars of the value level.
Standard prayers – have constant chances and the cheapest cost for trying to get a hero or weapon. The chance to get a level 3 hero or weapon is less than 1% and will often yield level 1 heroes and weapons.