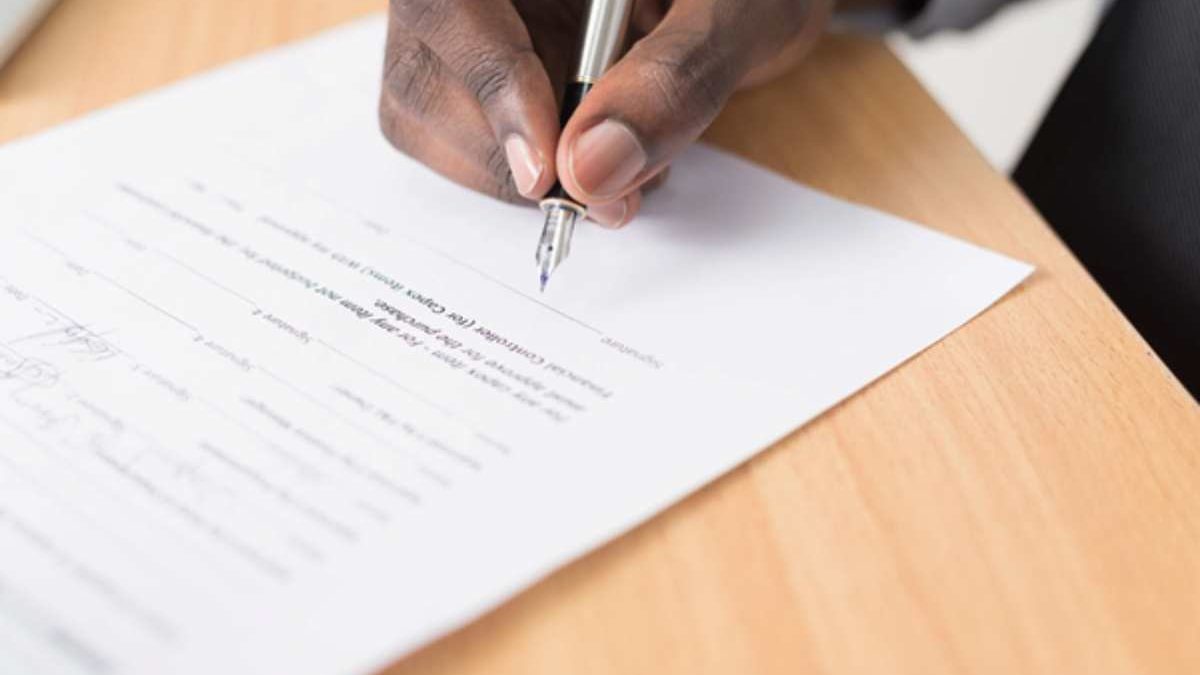 Document translation is essential to the daily in-house operations of many thriving companies and organizations. For example, they may have clients that have translation requests for documents and expect the job to be completed as soon as possible.
If you find yourself in such a situation, you must translate all the papers quickly and accurately according to predetermined requirements. And as you probably already know from your experience, using inexpensive, semi-professional, third-party translation services is usually insufficient and will definitely not speed up your process.
To make things easier for you, we've compiled a list of four ways or tips to simplify your in-house document translation. The following suggestions will help you translate a document more quickly and efficiently if you're having trouble doing it now and help you improve your translation operations to enjoy a better-streamlined workflow.
Try to use plain language when possible
If you are aware that the document you are working on will be translated into another language, try to use language that is as straightforward as possible. In that regard, you should begin by avoiding using complex language, humor, and jargon as much as possible.
When it comes to legal papers, the use of jargon peculiar to the business is unavoidable. On the other hand, marketing documents frequently need the inclusion of humorous elements and wordplay. Employing professional translators will increase the likelihood that your materials will be understood and will make a favorable impact on the audience.
It may not always be feasible to simplify the language you are using, but always try to maintain the structure of a statement to be as simple as possible.
Make a readily adjustable design
Having a straightforward, readily modifiable design, to begin with, will make it easier to complete the paper promptly. When developing your document layout, you need to keep it basic. When the text is translated into other languages, it either grows or shrinks by 15 to 30%, depending on the language. For instance, Japanese and Korean texts take up far less space than Spanish text does. On the other hand, Japanese and Korean frequently need additional vertical space.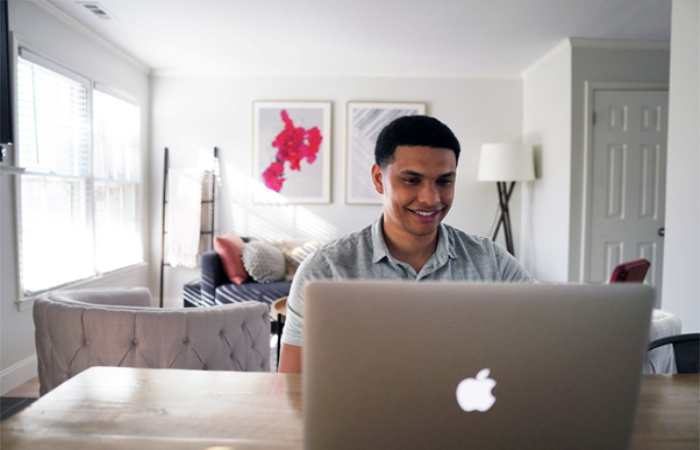 The document needs to have the appropriate amount of spacing between words, be clear, and be simple to read in any language. You also need to take into account the fact that reading is done from right to left in Arabic and Hebrew. Keeping your design straightforward can help cut down on the amount of post-translation editing that has to be done.
You should aim for a layout that is tidy and has sufficient white space to enable text to expand and compress without requiring continual human adjustment. Because of the way that it was designed, the translated version of the content will, regardless of the language combination that was used, appear just as excellent as the original.
Create a style guide
The development of a style guide for your publications will need time and effort on your part, but in the long run, the investment will be worthwhile. An effective style guide eliminates the need for guesswork by maintaining consistency across all of your translated materials.
This way, you will save time and money by avoiding the need to rectify mistakes since it will assist you in locating all of the materials that are necessary to ensure that the translation is accurate.
Your distinctive style guide does not need to be anything more than a straightforward document; all it has to do is display your brand consistently across all forms of media by referring to elements such as language, grammar, word usage, and the spirit of your translations. It guarantees uniformity and demonstrates that you have the necessary skills for the job.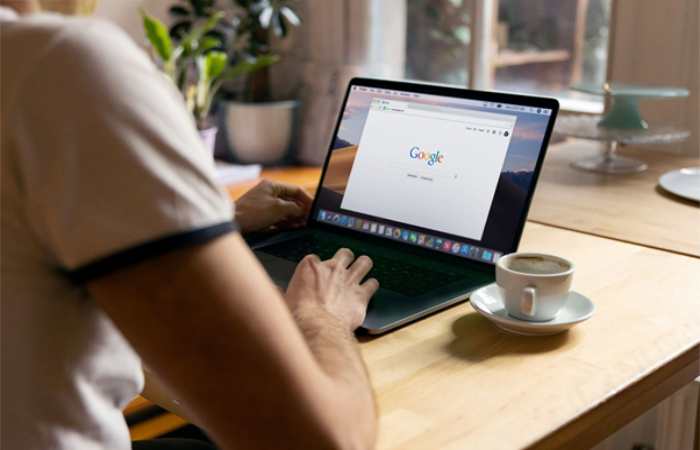 When it comes to creating papers, you need to make sure that your translators have a reference they can use. In addition, the use of technology can increase your workforce's productivity; for example, you can check out what machine learning can do for your translation efforts. After all, a quicker translation time and less room for interpretation will result in increased profits and repeat business.
Hire a translation team that is made up of experts
In conclusion, the most essential piece of advice is to exercise caution at the very beginning of the process of selecting the translation team. Your future team has to uphold a reputation for producing high-quality work, be an expert in your field, and deliver outstanding customer service to your clients to be considered an option. An ideal translation team has both the knowledge that comes with experience and the fortitude to prevail over any obstacle.
Your team will, if required, recruit additional specialized translators, and they will make use of their in-house design services to guarantee that the translated versions of your documents will maintain the same level of professional polish as the original versions.
Final thoughts
When it comes to translation, the target language is the most important consideration, regardless of how important time and cost are to your company. So, for the sake of maintaining the integrity of your brand, the papers you create need to contain at least some of the standard language. You may establish your unique voice by following a style guide, and choosing language that is clear and uncomplicated can help you prevent confusion.