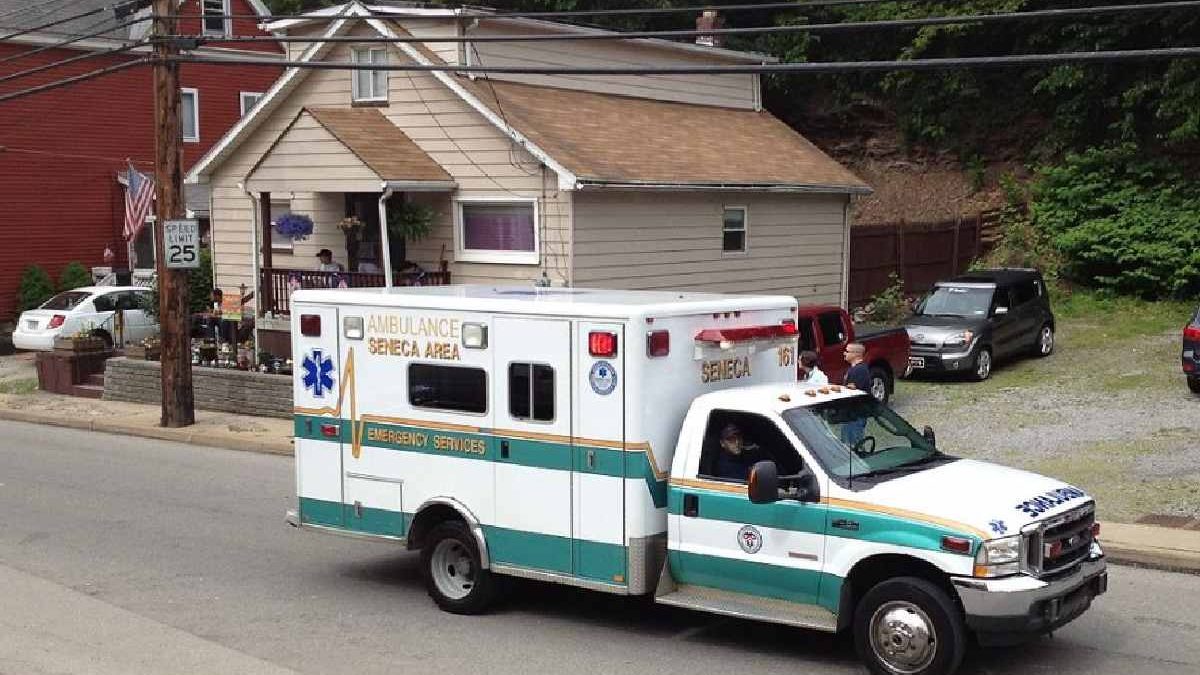 EMS (emergency medical services) agencies continually need help to comply with laws and standards. Many EMS organizations use cutting-edge digital solutions to quicken and simplify compliance processes to lower these risks. In this blog, we'll look at four significant ways that advanced software aids EMS organizations in effectively maintaining compliance. More specifically, we will pay particular attention to the National EMS Information System (NEMSIS) and its function in assuring compliance with regulations.
What is an EMS Agency?
An EMS agency is an organization that employs emergency medical professionals, ensuring they stay compliant with EMS rules and regulations. EMS agencies are both public and private or contacted by local governments.
EMS agency professionals range from firefighters, first responders, EMTs, paramedics, and other individuals that respond first in an emergency. EMS agencies have their fleet of vehicles, such as ambulances, dispatch centers, training materials, and regulatory compliance policies.
EMS compliance policies guarantee that EMS professionals follow local, state, and national regulations and standards to ensure the provision of safe and high-quality emergency medical services.
NEMSIS: An Advanced Software for EMS Professionals
NEMSIS is a high-profile software that allows EMS agencies to gather and organize health data efficiently. Here are several ways NEMSIS paves the way for EMS professionals to smoothen and streamline their operations effectively.
1. NEMSIS Features Accurate Data Collection
Collecting accurate data is crucial in the health industry; one false report could cost a patient their life. NEMSIS prevents common human errors due to its ability to integrate data quickly and accurately. These software options make it easier to record patient data electronically routinely and wholly. The software's automatic functions reduce the chances of mistakes and guarantee that agencies have the most recent and accurate data for compliance reporting.
2. Streamlined Reporting and Documentation
Proper compliance requires extensive reporting and paperwork. NEMSIS offers state-of-the-art features and offers EMS agencies a simplistic method of reporting and implementing detailed health records. These software solutions allow healthcare professionals to work faster to administer healthcare and avoid code violations. Software like NEMSIS makes working operations smoother and even offers pre-templated reports for speedy implementation.
3. Assurance and Performance Improvement
In EMS agencies, quality assurance is everything. As a healthcare professional, you want to feel confident in the technology you use to deliver adequate healthcare. With NEMSIS, ems agencies can back up quality assurance through data analytics tools, trend spotting, and staying up-to-date with performance markers. Organizations can use this evidence-based data to improve business performance, leading to favorable patient outcomes and compliance reports in the long term.
4. Seamless Integration and Compatibility
NEMSIS delivers seamless integration and compatibility with other healthcare systems, allowing effective communication between providers. This is a form of compliance since report sharing between health professionals is essential to emergency care. EMS agencies can communicate data with other healthcare systems and stakeholders without issues, guaranteeing secure and effective data transfer, whether it involves sharing information with hospitals, ERs, or public health organizations.
Finally, no more misinterpretation when it comes to confidential patient data! EMS organizations can meet obligations for data sharing, improve collaboration, and guarantee industry standard adherence by facilitating interoperability.
Transform Your Emergency Medical Services with NEMSIS Software Today!
Maintaining compliance with rules and standards is a primary issue for agencies in the quick-paced world of EMS. Modern software programs like NEMSIS features have revolutionized the standard for smooth and effortless assurance compliance. If you're an EMS agency looking for state-of-the-art software to improve your business operations, look into viable software solutions like NEMSIS and more to transform your healthcare solutions.