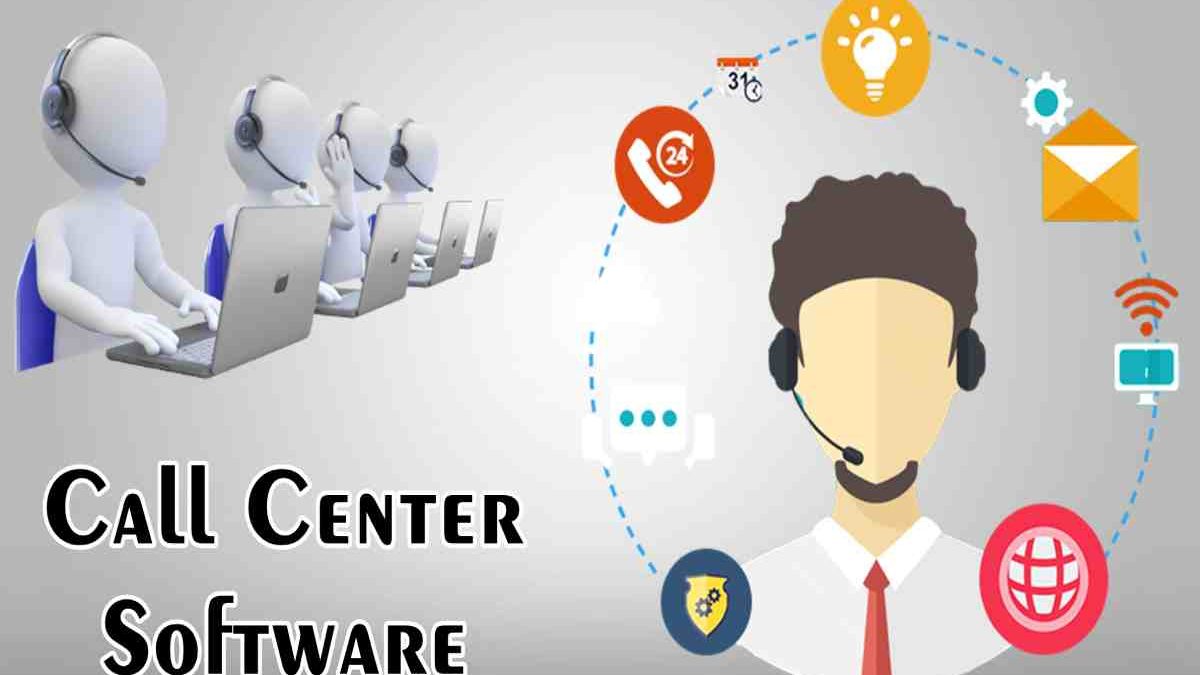 Call centers utilize technology that allows them to handle numerous different types of calls for business. By using universal scripts, they can take care of customer service issues, troubleshoot basic tech issues, handle sales orders, and deal with many other business tasks.
When used by trained and experienced agents, call center software helps to manage customer communications across multiple platforms, including voice calls, live chat, email, social media, and others. The software assists those agents by streamlining required operations, enhancing overall efficiency and productivity while also improving customer satisfaction. Here is a more detailed look into how this technology provides these and many other services:
Servicing Numerous Industries and Fields
Call center technology is designed to handle customer care in multiple different areas of business. Agents provide crucial services, such as customer care, tech support, and telemarketing, for industries including (but not limited to):
Healthcare
Finance
Retail
Tech companies
Collections
By providing clear communication and problem-solving options, agents can bridge the gap between clients and companies, improving customer experience and relations. Additionally, they can provide immediate assistance in case of emergency. However, it takes a comprehensive call center program to cover all of these services and fields.
Providing Sales Solutions
Call centers are a central hub of business operations, offering numerous sales solutions. Designated tasks can include anything from inbound and outbound communications to lead generation to selling products or services, as well as many others.
Call center software not only allows agents to communicate effectively with clients, it also records important customer-based information, analytics, and other data that can help predict purchasing behaviors.
Providing Customer Service Solutions
In addition to handling sales processes, quality call center programs can also address customer service issues directly. By being able to help customers quickly resolve issues, answer questions, and handle transactions, agents can provide thorough and expedient service to customers of all types of businesses. All-inclusive software can provide these solutions in real-time, offering maximum customer service efficiency.
Call centers not only act as a communication customer care hub, but they're also a feedback tool for companies, as the data recorded helps improve products/services, enhance interaction quality, and customize marketing strategies. Providing clients with efficient and empathetic support increases customer satisfaction, loyalty, and as a result, overall profit.
Providing Quality Assurance Solutions
Call center software ensures quality assurance through an algorithmic process of monitoring and evaluating customer interactions. You can deliver a continuously high level of professionalism and customer service by utilizing advanced technology such as AI for real-time call monitoring and analysis to assess agent performance and customer satisfaction. The robust data collected can also be used to identify areas in need of improvement.
The Best Call Center Software to Handle Your Company's Needs
By integrating multiple different technologies into one platform, call centers are able to streamline customer interactions, automate order-taking or other routine tasks, and collect valuable customer data and info. This software is about so much more than simply handling customer calls; it is an all-in-one solution for managing customer service and growing your business.