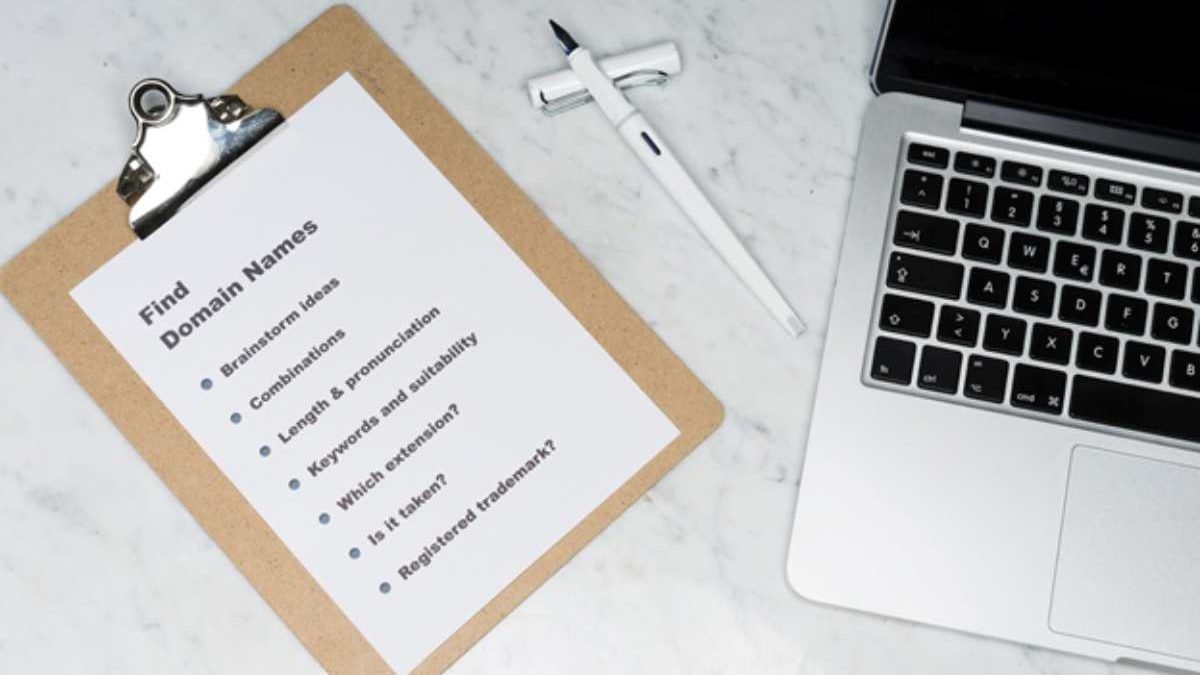 Domain names are a basic part of any website and are important for many reasons. They are one of the main ways that people find you on the internet. People can simply type in your domain name and add ".com" next to it to get to your site easily. This is why it's so important to have a domain name that is memorable and easy to spell.
However, finding the best domain name for your website will depend on many things including your target audience. Read on to learn a few tips on finding the best and cheapest domain names from trending keywords, so that your existing and potential clients can easily reach you.
Choose the Right URL for Your Website
The right URL for your website depends on the type of website you own, which is directly related to your industry and business. You can own a blog, a business site, or a hobby website.
Company Website Domain Name
A website domain name is the first thing that potential customers see when they come to your site. It can help you build brand awareness, and it represents your company and your mission and vision. Of course, the name of your company should always be included in your domain name.
People normally use something unique that has a personal meaning but not for their potential customers, at least not yet. For instance, if you own a photography company, your name might not be connected to photography at all, so it would be difficult for people to find you online. However, you might consider implementing a trending keyword in your domain name if you want to be easily noticed on the web.
Many companies started using keywords in their domain names alongside their companies' names. However, keep in mind to use those keywords sparingly, as Google can flag them as spammy behavior, which will give you the opposite effect of what you're aiming for.
Blog and Hobby Site Domain Name
Blog and hobby sites have one thing in common—they don't have to be strictly professional unless you want them to be. This means that you have the freedom to express yourself however you want. You can choose whatever name you like, giving you more options to choose from when it comes to implementing keywords.
Try to aim for a name that is easy to remember and represents you. Make sure to use keywords that are related to your site, and remember to use them sparingly in order to reach the desired outcome.
How to Find Related Trending Keywords?
Finding relevant trending keywords for your website is no easy task, especially if you have no experience. You can either search them by yourself, or you can use a paid tool to get the job done for you.
Finding relevant keywords online can be done directly through Google, by reading different articles that are published recently. You can also put yourself in your client's shoes, thinking of what you'd look for if you needed your services. Keep in mind that platforms such as Twitter can also be helpful.
There are many online tools that can find related trending keywords for you. You can use them to explore how often a keyword has been searched over time, and compare it to other search terms. You can also come up with a list of related keywords. This will show you the top words and phrases that have the highest number of searches in the given time frame.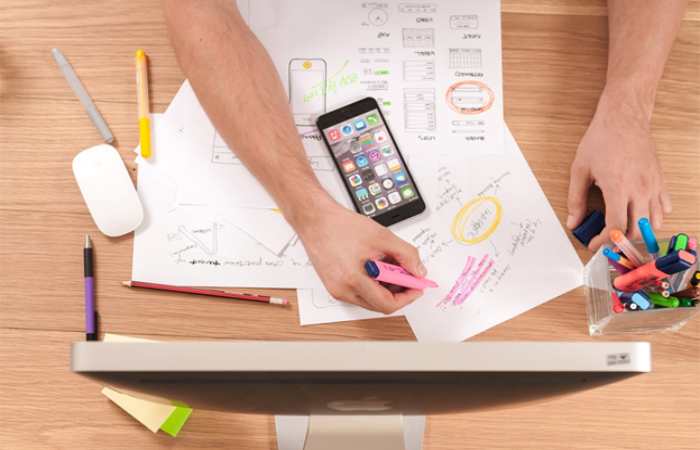 Is the Domain Name Available?
At the close of 2019's third quarter, there were 359.8 million domain names registered. This means that the name you have in mind is probably taken already. Luckily for you, there are several things you can do to make sure your domain is successfully registered:
Use hyphens;
Consider abbreviations;
Use your location or city to your advantage;
Add labels.
Even though the number of abbreviations, numbers, and hyphens is not limited, keep in mind that your clients should be able to reach out to you easily. There are online sites that can find the right domain name for you or show you whether the domain is free. Also, you can easily register your domain name online as those sites have price charts depending on several factors, including the length of your domain.
Bottom Line
Trending keywords can help your website stand out in search results. Using keywords in your domain name will make potential clients spot you faster, but only if you use them carefully. Stick to keywords that are relevant and represent your business in order to attract the right crowd. Use too many and you'll get the opposite of what you're hoping for.