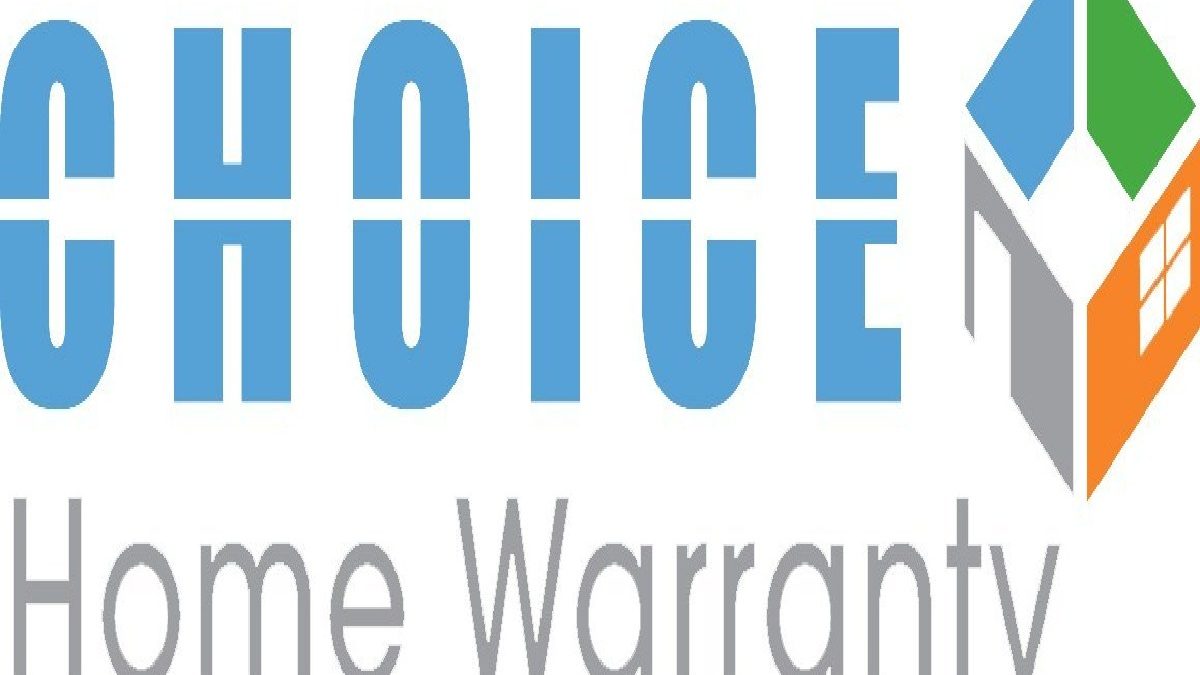 Choice Home Warranty Awards
Choice Home Warranty Awards – Selected as the Home Warranty of Choice People's Choice Award by HomeWarrantyReviews.com. The Home Warranty Awards were launched in 2012 by HomeWarrantyReviews.com to encourage home warranty companies to improve their service delivery. Awards are given to companies that provide outstanding customer service, claim processing and digital experience on the contract cycle.
"I am just happy to be receiving the People's Choice Award. Choice Home Warranty Team is committed to providing our customers with the protection of their home systems and appliances as well as their budget. We care about the People's Choice Award because it comes from the same people! Said Victor Hakeem, president of Choice Home Warranty.
HomeWarrantyReviews.com examined home warranty companies to select nominees. To be nominated, businesses must have parameters based on customer satisfaction, retention rates, use of different means to achieve customer satisfaction, ease of use and digital experience, and engagement with social media. HomeWarrantyReviews.com stated that customer satisfaction reports have been increasing every year since the awards were introduced in 2012.
About the Selected Home Warranty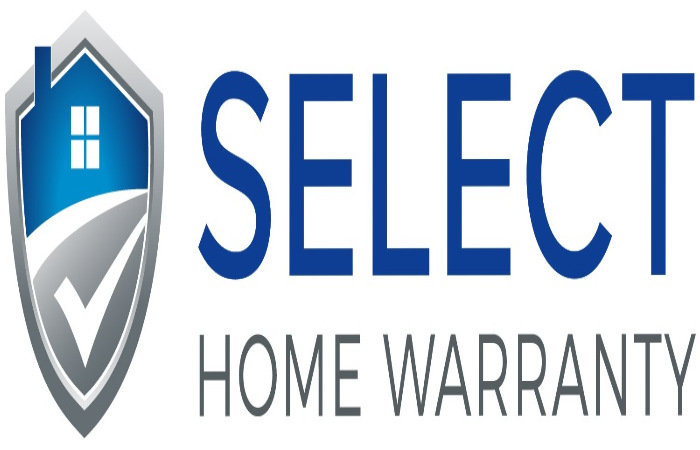 Choice Home Warranty is a leading home warranty corporation headquartered in Edison, NJ. The company provides customer service agreements to repair or replace major home systems and appliances that fail due to simple wear and tear. It serves its clients through a network of more than 15,000 independent contractors. Choice Home Warranty has covered more than 1 million homes nationwide and settled over 3 million service claims. Choice Home is proud to be at the forefront of the industry with proprietary automatic referral and tracking technology.
About Homewarrantyreviews.Com – Choice Home Warranty Awards
HomeWarrantyReviews.com was re-establish in 2006 with the aim of providing home warranty companies with objective and honest reviews. This is the first review platform dedicated solely to home warranty reviews and research. They now have over 70,000 exclusive user reviews and 80+ home warranty companies on their site. Over time, they gain an in-depth understanding of the challenges homeowners face and new features, new tools, the annual home warranty award, as well as a dedicated section to address these issues: home warranties, home maintenance, appliance maintenance, and other related topics.
2020 Home's Best Total Warranty
Of the 68+ companies we review, we offer the Choice Home Warranty with the "Best Overall" Home Warranty Award for 2020.
Of all the home warranty companies we have seen, Choice has the best balance of coverage (systems + accessories), number of exceptions, affordability and customer service. No home guarantee is perfect, but the choice comes down to being a great provider. Congratulations to them for a happy 2020!
Developer Option 2020 Home Warranty
American Home Shield won the "Editors' Choice" Award for ReviewHomeWarranties.com for all rated and reviewed home warranties. AHS is truly a gold-standard in the home warranty industry. They have extensive coverage, low number of exceptions, high payment limits and top customer service.
We have found some value providers out there that are a bit more expensive, but you get what you pay for and in this case, you get a comprehensive home warranty plan. We are proud to recommend American Home Shield for your home warranty requirements.
Also Read: Mexicobased Flat ma 20m Azevedotechrunch
Best Value Home Warranty 2020
The Select Home Warranty is the "best value" in 2020, available for their low prices but aggressive and rich home warranty plan options. After evaluating 68+ mortgage warranty companies, choose a mortgage warranty that offers the highest value in the best price environment.
For under $ 36 per month, you can purchase their GoldCare plan, which covers multiple systems. Select also offers multi-year deals where you can further reduce your effective monthly premium.
Also, with each plan comes two months of free coverage as well as free roof coverage worth $ 99. Select also has the lowest discounts with a flat rate of $ 75 per claim.
Congratulations to them on being an affordable, yet reliable home warranty provider!
Best Customer Service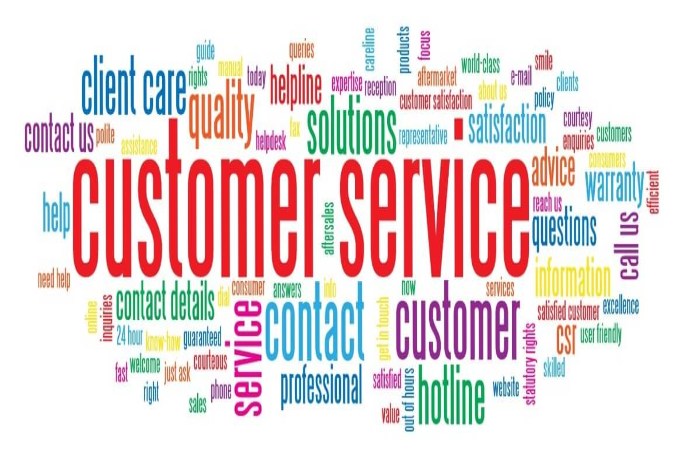 Of all the home warranty companies on our list, our research found that First American has some of the best customer service practices that make sure homeowners have the best customer experience.
As a result, we provide the first American Home Warranty with "Best Customer Service" in 2020 based on the contractor's professionalism, quality staff and clear communication with their customers. FAHW is available 24/7/365 for customer support, with a response time of 24-48 being guarantee for most device and system claims. Some competitors have a slow response time or do not have a strong communication process.
FAHW has been in business for 36 years, making it one of the most well-established companies in the industry. Specifically, they were recognize by the BBB and earned an impressive B + score and a 3-star rating, the highest of all home warranty companies.
Easy Claims Process 2020
In our reviews, we found that the process of Zinc Home Warranty claims was very simple and highly systematic, so we provided them with an "Easy Claims Process" for the 2020 Badge.
Of course, there is a clear effort with Cinch to simplify the process of using your home warranty and it shows. Contacting Cinch online is easy with chat, email and phone calls to their website. They are known for their responsive social media, which provides multiple channels for customers to easily claim.
If there are changes in your application appointment, cancelling with Cinch is less costly. Although most companies charge a $ 50- $ 75 cancellation fee, Cinch only charges $ 25, which is one of the lowest prices among the 68+ companies review.
If you burn out by a long-term claims process, consider Cinch.
Choice Home Warranty Wins the RatePoint Consumer Approved & Business Excellence Award
Choice Home Warranty announced today that it has won the Consumer Approved & Business Excellence Awards from RatePoint in recognition of their efforts to satisfy their customers.
Customer Approved & Business Excellence Awards from RatePoint are offered only to businesses that can achieve and maintain the highest level of customer satisfaction as reported by their customers. Choice home warranty always meets these levels.
Choice Home Warranty strives to ensure that their customers have a pleasant experience during the most difficult of times. No one likes when their tools are not working. But the Choice Home Warranty works hard to get people back on track. Their approach is very proactive and hence they believe that Choice Home Warranty has the most satisfying customers in the home warranty industry.
The End
If you've ever purchased a home warranty or you're just starting to Google 'My Home Warranty Insurance', you know that finding the right company to meet your needs will not be an easy task. Home and appliance systems used in your home. In almost every state, there remains a good selection of companies that offer home repair insurance for home systems and home appliances, but there remains very limit information about each company and how home warranty insurance compares with its competitors about the cost of coverage. ,. And customer reviews.
To fill this gap and make your search for a reliable home warranty insurance company even better. ReviewHomeWarranties not only reviews these companies but also compares. Them to the best of the 55 companies available with a database in many parts.
For each category, we developed strict standards and metrics. First, we distinguish between mortgage warranties and mortgages. Home insurance companies and we chose the latter. We only consider companies that have a good reputation in the marketplace and have valid information. Including home warranty insurance discounts and premiums that are readily available to their customers.
If you would like to nominate the best home warranty insurance company for next year's prices please contact us. He told us what you like most about it and why it remains recommended to other homeowners. Every review counts!