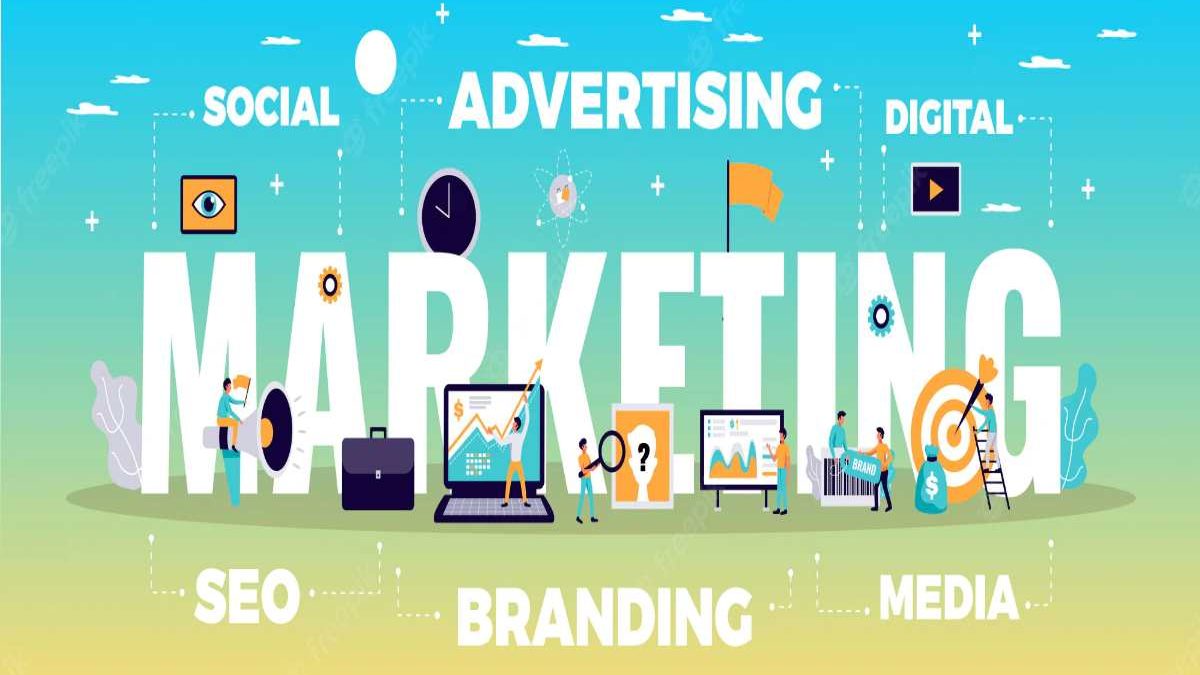 Are you someone who is interested in marketing and want to kickstart your career? If you plan to send in your resumes, ensure you include a Marketing cover letter. While your resume gives the hiring manager all the details about your experience and education, adding a cover letter can make a better impression.
If you are planning to apply for an entry-level marketing role, here are some templates and tips for writing your marketing cover letter based on your qualification.
Marketing Cover Letter Sample
Always keep the format in a business letter structure. It helps you maintain professionalism. Start by mentioning the date and addressing the hiring manager or recruiter. You can then write about your background in the body of the letter, detailing your education, skills, and experience. Later, conclude the letter by thanking them and signing it.
September 11, 2022
Rahul,
Hiring Manager,
XXX Group,
XXX – 12345
Dear Rahul,
I am XX, and I have completed my bachelor's degree in marketing at XYZ College. I am interested in the marketing position opening with the XXX group and believe my qualifications meet your requirements.
During my tenure at the college, I have worked on many marketing campaigns like xx, yyy, and zzz. I have used most opportunities to hone my marketing and communication skills. I have interned at the zzz organization where I worked as ….. During the internship, I created many presentations and developed web pages. My marketing idea pitch was selected for the main marketing campaign of the xxx brand.
(Talk about your education, the kind of skills you have developed, and soft skills like communication and others)
I believe my education and experiences will make me a prime candidate for the position. I am passionate about marketing and will be a valuable asset to the company if given the opportunity.
Thank you for considering my application. Herewith I have attached my resume and portfolio for your kind perusal.
Best Regards,
Sign
XXX
Skills to include
When you write a cover letter for marketing, you can choose to highlight different skills from a wide array of options. It is always best to write about a mix of hard and soft skills. You could also talk about your creativity, organizational skills, people skills, and a few others that are important in marketing.
Examples
Whenever you talk about an experience or skill, it would be great if you could cite some examples of your achievements. Also, show those achievements with hard numbers, if you can. This will help in setting the mark.
Closing Statement
The opening and closing statement of the cover letter plays a significant role. So when you end a cover letter, craft a compelling statement that impresses the hiring manager. You can reiterate your skills and discuss how you will contribute to the organization.
Tips
Add relevant experience to the cover letter. Unlike the resume, you do not have to put all your job titles in a cover letter. Instead, you can draft a small para about your experience and how it has helped you hone your skills.
Make sure you give relevant experience details. You do not have to mention your entire experience. You can be brief about it and add only a few necessary ones.
Like in a resume, keywords play a significant role in the cover letter. There are two purposes to it. While the software scans the cover letter, there are more chances for the cover letter with the essential keywords to be selected. In addition, when the hiring managers read through, if they find that your cover letter has all the necessary details, you are more likely to qualify for the next round.
You can always use a template to decide how to start the cover letter and what to include. Edit the template according to the job role, and you are good to go.
As always, thoroughly check the cover letter for mistakes and proofread them before turning it in.
It is best to include all the details, like your qualifications and skills, in the cover letter.
It is sometimes good to include your contact information, more in the form of a call to action sign. For example, you could write, "Thank you for your consideration. I am looking forward to hearing from you. You can contact me at xxxx or xxx@email."
In terms of format, you can use Arial or Georgia font. Make sure the cover letter is not longer than a page. Keep the section left-align and use a one-inch margin. It is best to use single-line spacing.
Wrapping Up
When you hunt for jobs, writing a cover letter specially tailored to each job and organization is vital. You should note the crucial points in the job description and draft a cover letter accordingly.