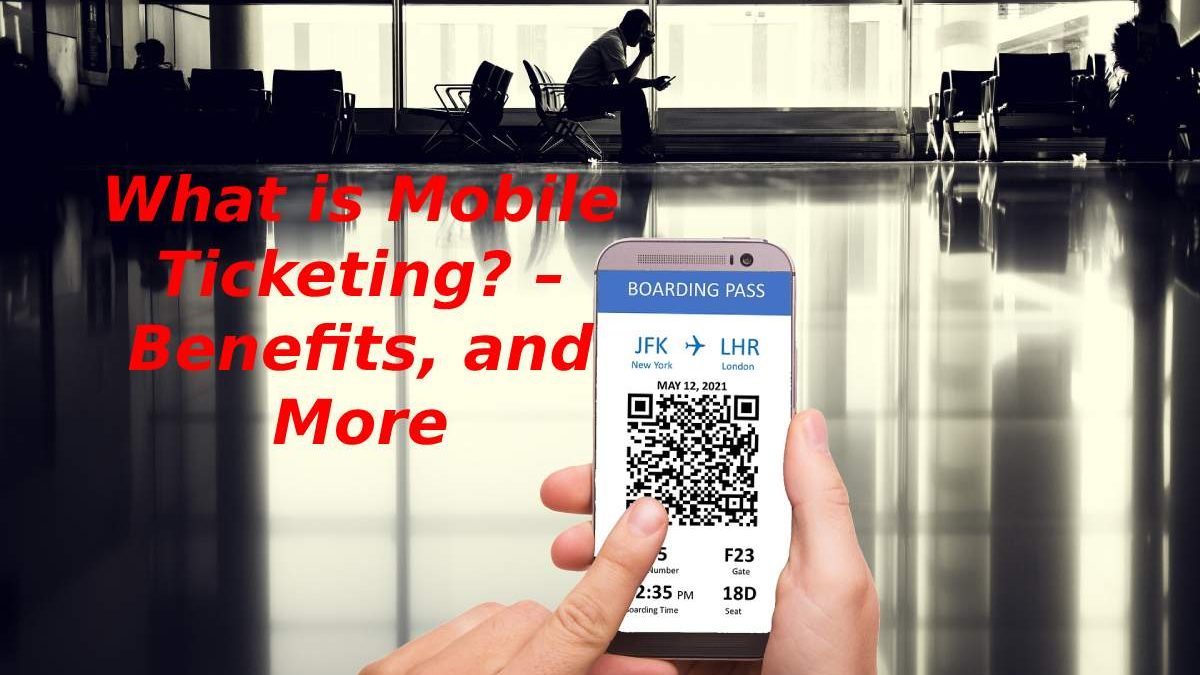 What is Mobile Ticketing?
Mobile ticketing is when the traveler purchases, submits or validates a ticket through a smartphone. Paying for the virtual ticket with their mobile application using a bank card or wallet. A QR code or barcode is generated for this one-time use, granting access to public transport or other services.
What are the Benefits of Mobile Ticketing?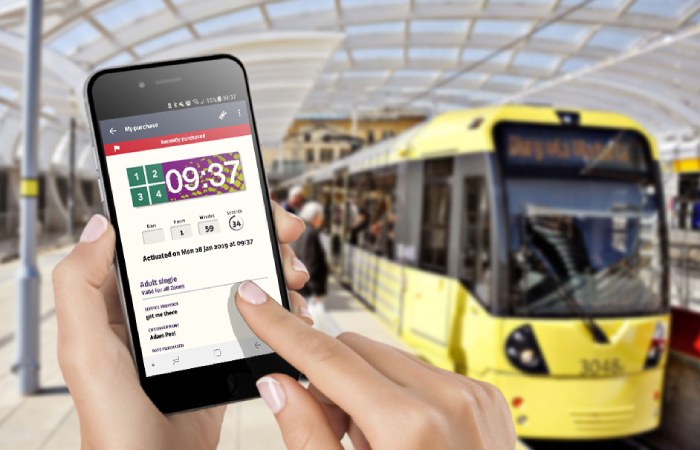 Reduction of operating costs
The most obvious benefit of introducing mobile ticketing for service providers in the reduction in production and operational expenses associated with printing, encoding and distributing physical tickets and selling them to customers. With a digital approach, everything is centralized on the system servers where the QR codes are generated.
Database Enrichment
Segmentation and better-targeted marketing campaigns. Companies are always trying to find new ways to reach a larger audience. However, without access to data and analytics it is nearly impossible (and costly) to understand consumer demand and build strategy accordingly. With mobile ticketing, transportation operators and utility providers get a convenient tool to track and collect historical data on customer purchases, preferences, monthly spending, and spend location and analyze this data for better insight.
Technology for Good
Lower operating costs are not the only benefit associate with eliminating paper tickets. Municipal authorities implementing mobile ticketing and digitizing urban environments are pursuing a green agenda to improve their intelligent city ranking by decreasing the amount of paper used.
Registration of Travelers to The Ecosystem
The benefits for the service provider do not end with the reduction of costs or the enrichment of their database. Users are flattering more and also, more comfortable with mobile technology and mobile applications, making it easier for travelers to sign up for the Kibo system. Consumers are increasingly using smartphones and tablets to make purchases. As people increasingly use their mobile phones to access all kinds of services, this trend can intensify, with mobile phone conversion rates eventually surpassing desktop transactions.
Transparency and Security
The security aspect of payments is also a concern for travelers. With the highest level of cash fraud or card theft evident since the start of the coronavirus pandemic, mobile-based ticketing provides a secure solution. The operations carried out by mobile phones are utterly contactless since the traveler only needs to show the screen. With the QR code or use the NFC chip on the device to search for the ticket within the application. These operations are also transparent, meaning users can check their purchases, ticket costs. And other information in real time through the apps.
Perspectives
Mobile ticketing for transit is a relatively small market. Still, according to Technavio, it is poised to expand by $5.6 billion between 2020 and 2024 in line with increase use of QR codes, NFC chips, e-wallets, Bluetooth and technologies. Biometrics According to Report Linker, the global mobile ticketing market will be worth $4 billion by 2027, nearly four times its current value.
More and more cities are applying mobile ticketing technology. According to the Global Mass Transit report, more than 200 cities have already introduced mobile ticketing solutions and an even higher number plan to introduce it in the future. Mobile technology is expect to spread from urban megacities to cities and also, countries where mobile penetration among the unbanked population is high. It's only a substance of time until everyone uses a mobile app instead of a bank card. Transport card or paper ticket to pay for trips on buses and trains or to visit museums or attend concerts.
Conclusion
Also known as mobile ticketing, mobile ticketing is a feature that allows consumers to buy, pay and obtain tickets for different events through a mobile phone. Considered an example of the continued development of horizontal telecommunications convergence. This type of ticketing strategy is helpful for quickly ordering or reserving tickets. Managing ticket payment from a designated account, and even delivering an order confirmation or electronic copy. From key to a consumer, Law enforcement officials use an alternative mobile ticketing application to generate traffic tickets electronically.
To like the benefits of mobile ticketing, consumers need to have a mobile device capable of connecting to the Internet. It allows the user to visit the provider's website, place the order, manage the payment process and also. Receive confirmation that the transaction has been complete. An order confirmation is usually sent to the user's design email address, making retrieving the electronic document relatively simple. In some cases, the supplier may require downloading a specific mobile application to use this particular ticket ordering process.
Also Read: How to Buy Music on Android?