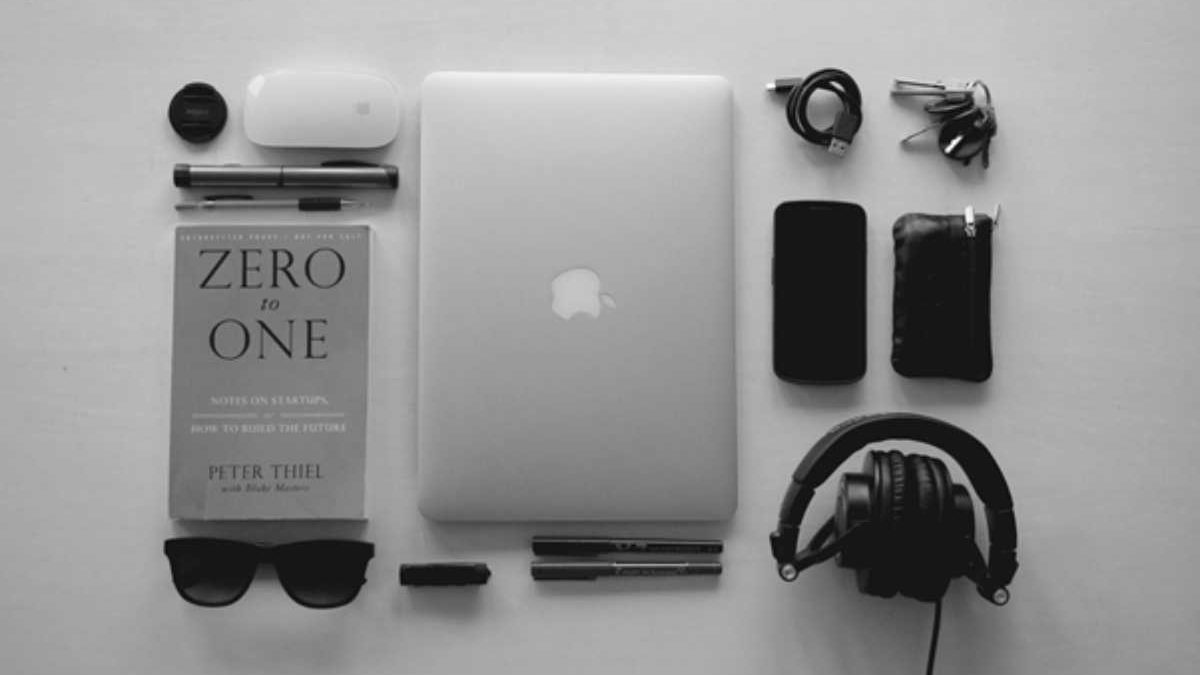 As the world becomes more connected with technology and the internet, being a digital nomad has become increasingly popular for the people. Digital nomads are individuals who leverage technology to work remotely while traveling the world. While the nomadic lifestyle can be liberating and exciting, it also requires a certain level of preparation and investment in technology products to ensure that you remain productive and connected on the go. This article will help you to explore some of the must-have technology products that every digital nomad should consider packing in their travel bag. Let's dive into the list of products that will help you stay connected, focused, and productive, no matter where you are heading to.
1. Traveler eSIM
A traveler eSIM is a digital SIM card that allows you to access mobile data without the need for switching a physical SIM card. With a traveler eSIM, you can easily switch between different networks in various countries without having to worry about swapping physical SIM cards or paying high roaming fees. It is more convenient than buying local SIM cards and more cost-effective than renting pocket Wi-Fi. Some recommended brands and providers include eSIM USA and eSIM Europe.
2. Portable Charger
A portable charger is an essential tool for digital nomads who are constantly moving to another destination. It allows you to charge your devices, and helps you to avoid running out of battery. When you choose a portable charger, it's important to consider the capacity, size, and weight. Recommended brands and models include Anker PowerCore 10000, RavPower 16750mAh, and Zendure A8PD Pro.
3. Noise-Canceling Headphones
Noise-canceling headphones are a must-have for digital nomads who work in busy or noisy environments. They block out background noise, helping you to stay focused and productive. They're also great for long flights or train rides, as they can help you to relax and sleep. Some recommended brands and models include Sony WH-1000XM4, Bose QuietComfort 35 II, and Jabra Elite 85h.
4. Lightweight Laptop
A lightweight laptop is essential for digital nomads who need to carry their work with them on the go. When you choose a laptop, you must consider weight, battery life, processing power, and durability. Also your budget should match, since laptops are not simple consumables to buy. Many people prefer brands and models including Apple MacBook Air, Dell XPS 13, and Lenovo ThinkPad X1 Carbon.
5. Virtual Private Network (VPN)
A VPN is a tool that helps you to protect your online privacy and security when you use the internet. VPN encrypts your internet traffic and hides your IP address, making hackers or advertisers harder to track your online activity. It also allows you to access geo-restricted content and websites from anywhere in the world. Recommended VPN providers include ExpressVPN, NordVPN, and Surf Shark.
Final Thoughts
In conclusion, being a digital nomad requires a certain level of investment in technology products to make sure that you can work efficiently, stay connected, and also enjoy your travels. From traveler eSIMs to noise-canceling headphones, portable chargers, lightweight laptops, and VPNs, there are several essential tools that every digital nomad should consider packing in their travel bag. By choosing and purchasing these technology products, you'll be able to work and travel with greater ease and convenience. So, if you're considering the digital nomad lifestyle or already are digital nomad, make sure to check out these must-have technology products and enjoy the freedom and flexibility of working from anywhere in the world.