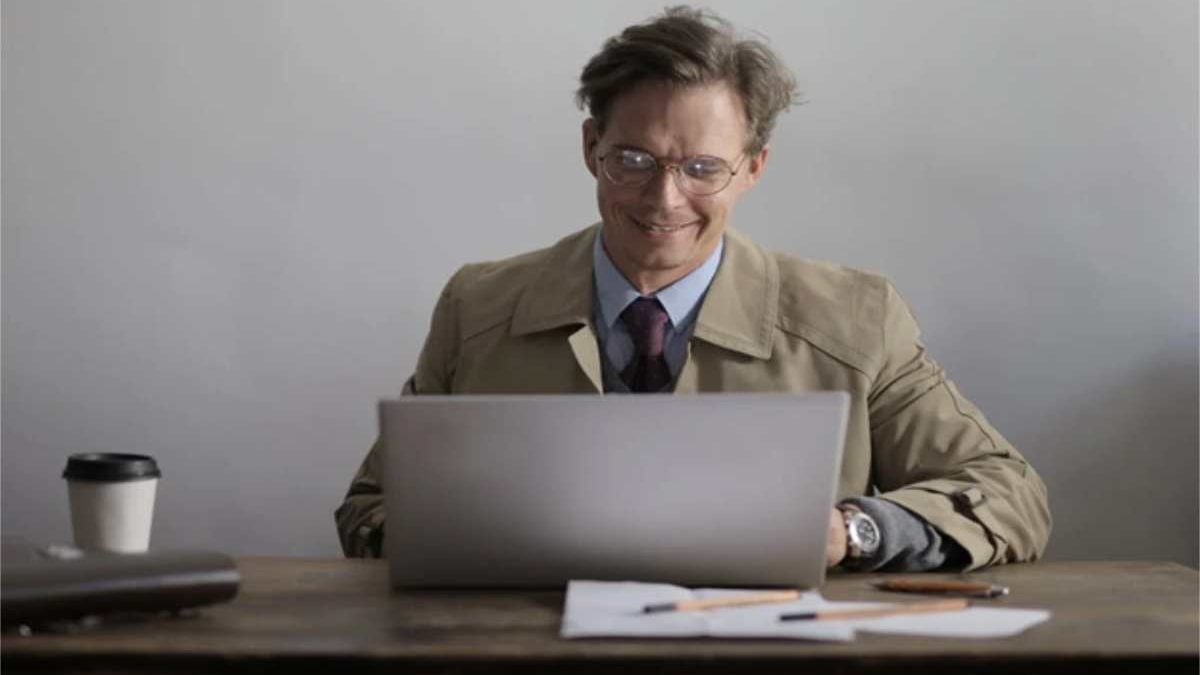 Plagiarism is a major problem that affects almost every field where intellectual properties play an important role. Anytime you use a piece of information from an outside source without attribution, it's considered plagiarism.
When someone says plagiarism, we automatically think about stolen words. However, plagiarism also includes concepts or artistic expressions taken from someone who pretends that these are their creation. Unfortunately, this is seen in the business world a lot and it's a serious moral and ethical problem that can also lead to a range of legal repercussions.
Since businesses must do their best to stay ahead of their competition, plenty of written content is promoted on a daily level through various ads. To avoid committing plagiarism, you must do thorough research as even accidental plagiarism can devastate a thriving career and tarnish a good reputation.
In the article below, we share some of the best ways to avoid plagiarism in the business world and uphold your brand's star image.
Consider Using the Proper Tools
With the latest technological advancements, many parts of our lives have been improved and simplified. Modern companies have come to depend on software solutions to speed up the process of certain tasks and assignments. As we speak of content writing and avoiding plagiarism in the business world, the best way to do so is by using a comprehensive plagiarism checker that will ensure that your content remains authentic and unique. This tool allows you to quickly scan the written content and get results back in no time.
If the checker detects plagiarism, it will mark the copied text with a red color. Besides this function, the best plagiarism checkers will offer learning opportunities by correcting any spelling mistakes and improving your writing.
Keep Track of Sources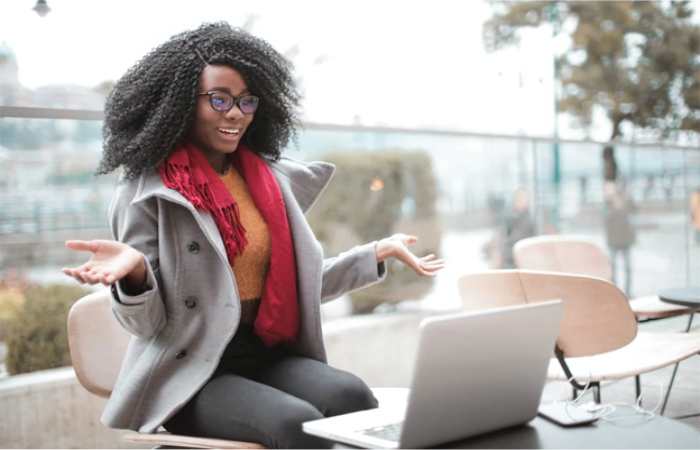 The purpose of using sources is to show that you know the previous research that has been done in the subject area you're writing about. The role of the source is, among other things, to form a starting point for what you write and to serve as support for your reasoning.
It's important to manage your sources correctly in your text so that you're not accused of plagiarism and using someone else's work and information without indicating where you got the information from. Plagiarism means misleading the reader in some way so add a citation in your writing that identifies the full name of the source and any other citation element that might be needed.
Not all sources are worth citing as their facts can be completely wrong. It can sometimes be difficult to find a source that is not a complete scam but certain signs can help you find the best source of information online.
Before you start writing a summary, you must read the source text very carefully so you clearly understand what the author wants to communicate. Try to express the main idea of the text. You can do this by first noting the text's central concepts, terms, and keywords. A keyword can, for instance, be a word that the writer often returns to by repeating it or by using synonymous words.
Work with Professional and Reliable People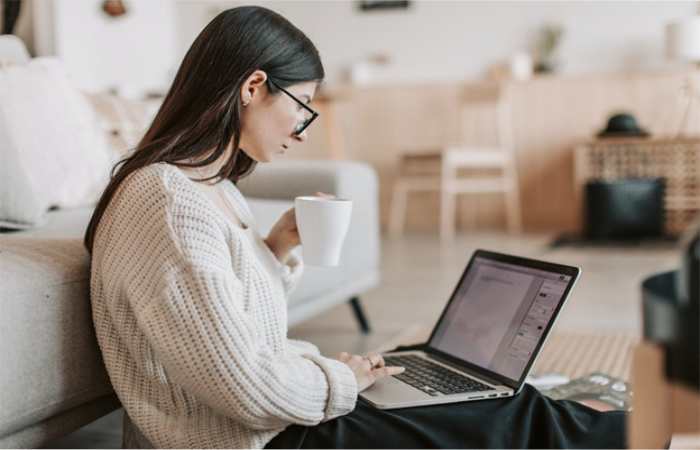 As a business owner, you probably know that the key to success and longevity is to work with professional and reliable people. It's very likely that at some point in your entrepreneurial journey you've come across and hired a writer to complete a certain project but ended up with a plagiarized end product.
The fastest way to lose credibility as a business leader is by not thoroughly checking the content you've received and making edits if needed. If you want to make sure to not get a plagiarism-plagued end product, you must look for reliable pages and platforms that will enable you to work with true professionals and diverse talents. Also, don't chase people whose prices for their services are exceedingly low as this might cause you headaches in the end.
Hiring people with extensive experience and knowledge might be a bit costlier but you'll be guaranteed a plagiarism-free, original, and quality end product.
Implications of Plagiarism in Business
As we mentioned above, a professional business person could face serious legal consequences if deliberate or accidental plagiarism is detected. Not only can it cripple the business operations, and ruin the company's credibility and reputation, but it can also lead to hefty fines and even jail time.
Final Thoughts
There's no doubt that plagiarism is a growing problem in the corporate world as many people get influenced by other people's ideas and words. However, with proper research, using secure sources, enforcing referencing rules, and using plagiarism-checking tools before publishing any type of content, businesses can avoid the hassle and establish themselves as a trustworthy brand.