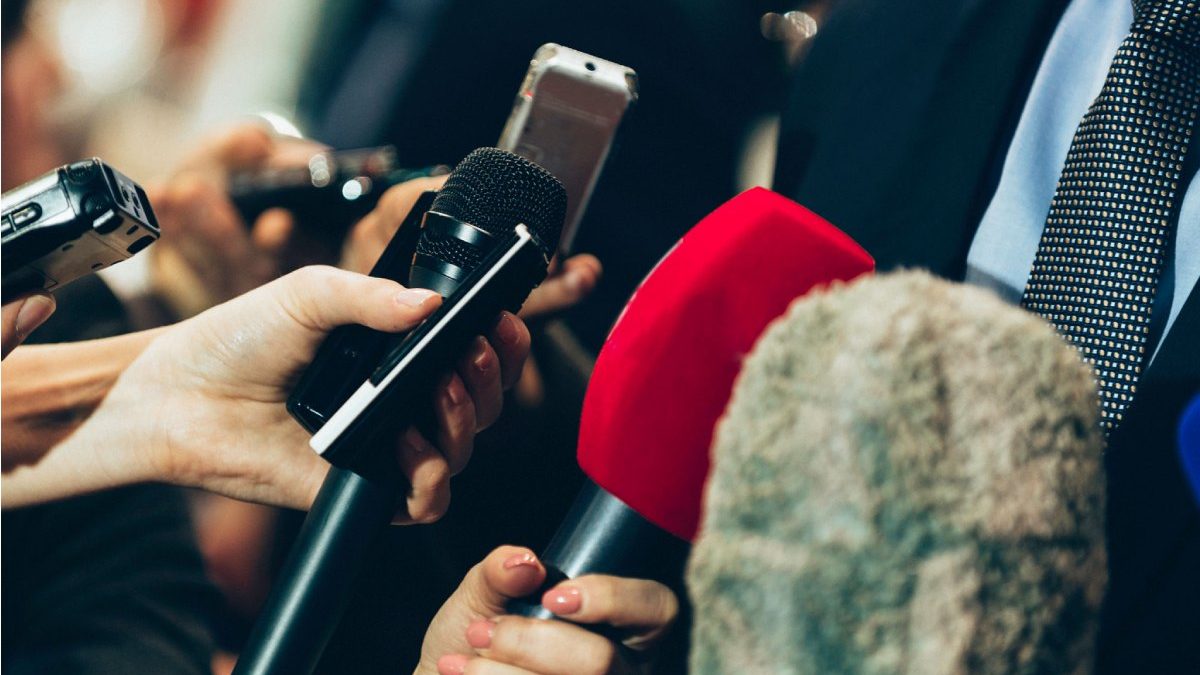 Preparing a Professional Media Release
Press or media releases are critical to PR (public relations) and other marketing strategies. Regardless of the type of business, a media release helps evoke a response from the target audience.
Don't forget, journalists largely count on official media releases to further the story. So even if you think they are no longer relevant, media releases are integral to all successful marketing strategies.
However, most business owners find a media release intimidating as it requires professional writing skills. Therefore, companies and organizations reach out to PR specialists and marketing agencies to write a professional press release.
Preparing a professional media release requires excellent writing skills if you want maximum public engagement. Here are a few tips on how you can write a quality press release.
1. Pick a Relevant and Newsworthy Topic
The first thing you should consider is your news angle when drawing the audience's attention. Before you begin writing, ask yourself a few questions to determine the relevance of your topic. PR professionals use the following examples to write an effective media release.
Does it relate to the public's interests?
Why will the audience care about this story?
What is unique about this story?
Keep in mind that media releases are official statements that reach the customers and different publications on behalf of your PR team. Therefore, choosing a relevant story is critical for developing a positive public image.
Media releases are still a primary source of ideas for journalists in today's digital age. But, their available time is somewhat limited. A journalist is unlikely to go through your media release if the topic seems uninteresting.
Therefore, picking relevant and newsworthy topics is paramount.
2. Create an Interesting Headline
The headline is the first thing a reader sees in a media release, which is responsible for forming the first impression. Therefore, creating an interesting headline that will grab the audience's attention quickly is imperative.
Ideally, the best type of media release headlines feature a perfect balance between catchy and informative. Your press release headline should sound interesting enough to compel the visitor to read the entire piece.
Various surveys reveal that only 2 out of 8 percent of people read the full media release after reading the headline. You should also try to keep your headlines short, no more than seventy characters. Add your primary keywords, use adjectives and verbs, and make sure your headline reflects what you're writing about.
3. Be Concise
The ideal length of a media release remains debatable, but most experts agree that it should be short and concise.
While some experts recommend writing no more than five paragraphs, others advise against anything longer than a page. However, the universal agreement suggests that a media release should not exceed more than two pages.
Besides being short in length, a media release should be clear and concise. With news reports running across the media non-stop, audiences prefer concise and relevant content to lengthy and detailed pieces.
In your media release, try covering everything that directly relates to the topic and avoid unrelated details. A to-the-point press release is ideal for piquing the audience's attention and keeping them reading. Start with the primary storyline and stick to it throughout the content.
The perfect media release provides journalists with enough information to tell a story. Avoid wasting white space by repeating points or using complicated jargon.
4. Use the Correct Format
A public relations firm or marketing agency Detroit should use appropriate formatting when preparing a professional press release. A straightforward press release format helps the audience instantly recognize that they're reading an official post.
Journalists and other audiences will likely read the entire press release when you use the correct format. As such, it increases your chances of sending out a successful media release. Here is the typical media release format:
Release details
Headline
Subheader (optional)
Dateline
Body
Boilerplate (optional)
Contact Information
Closing text
Most media releases contain the phrase 'For Immediate Release' in the release details section. If your PR client requests waiting for a specific time, you should write the phrase 'Embargoed until (insert date).' Add the dateline, including the date and city after the headline and subheader.
The boilerplate, which provides a short description of the company, goes at the bottom of the post. Finally, add closing text such as "### to denote" at the end.
5. Call to Action
All media releases serve a specific purpose. Make sure to add a strong call-to-action in your press release. Before writing one, ask yourself the following questions:
What is the purpose behind this press release?
What results do I expect from this media release?
What action do I want the audience to take after reading?
Calling your audience to action enforces why they're reading your media release in the first place. Call-to-action statements persuade readers to complete their task. That said, most readers do not always read until the end.
Therefore, adding your CTA higher in the text is an excellent idea but avoid putting it in the beginning. Ideally, you should add it somewhere between the first three paragraphs. Here are some tricks for writing a compelling call-to-action.
Standalone: Your CTA should stand out from the rest of the text to grab the audience's attention.
Format: Use a different font or write your CTA in bold or italics.
Link: Avoid hyper-linking in your CTA and go for the complete URL to let the reader know where you're taking them.
Bottom Line
Preparing a professional press release is anything but simple. It is fair to say that the idea is deceptive as media releases require exceptional skills to help you make an impact. You can use the tips mentioned above to write relevant and persuasive media releases for your PR clients.