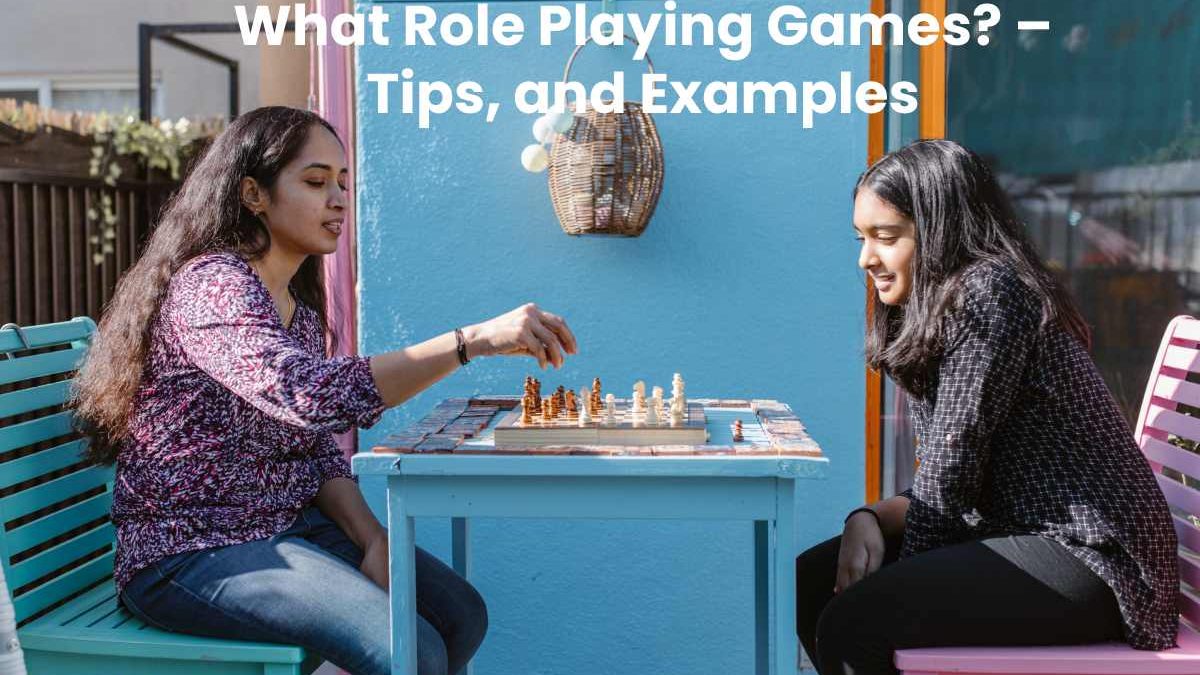 role-playing games, intense and fun sessions of Dungeons and Dragons, or something like that, come to mind. But role-playing is also a good strategy to train a business team and, of course, for the customer service team members.
What is Role Playing for in Customer Service?
Create Real Cases of Situations
Role-playing games help us create scenarios that could be real in day-to-day interactions in the company. Because contact with customers is one of the points that must be taken care of the most, role-playing allows you to devise a situation so that the members of your customer service team show their skills when dealing with it .
Develop Capacity to Solve
This training technique is most valuable when developing a scenario where things don't go as expected. Thus, there will be a safe space where there is control. Different ways to find a solution can be explored without compromising interactions with leads, customers, followers, or suppliers.
Increase Empathy With the Customer
In addition, your customer service team will have the opportunity to put themselves in the shoes of a person who consumes your product or service. In this way, you will exercise your ability to empathize with the people who approach you to answer a question, make a complaint or share a comment. Empathy is consistently recognize in any of those situations.
Identify Challenges and Opportunities
Finally, it is also an excellent approach to your business's challenges. What things you already have would work better? Which ones could become a headache? What are the weak points of your team that you will have to reinforce? Do you have what is essential to give the customer service that your consumers deserve at your fingertips?
If you want a role-playing exercise to be successful, you will need some elements to achieve it. Below we list some of the ones that we consider most important.
6 Tips for Using Role-Playing in Customer Service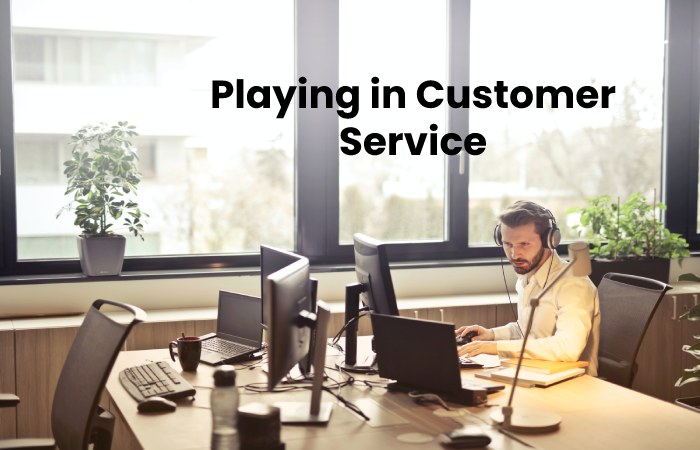 1. Analyze What Risks Exist
Depending on the product you offer and how you approach it to your customers, what kind of situations can arise daily when you serve them? Think about the different scenarios (especially if they are not the most desirable) that your team could have in their hands in the future and what type of resolution would be the best for each one.
2. Choose the Roles that Will Be in-Play
Once you have made a list of possible situations, you must identify who would be involved since, on more than one occasion, your customer service team will have to direct a client to the shipping or collections area, for example. So it will be vital that you also consider the support of other departments.
3. Manage Distinct Personalities
Let there be calm customers and others anxious, with patience and without it. The intention is that your team can interact with different levels of urgency and stress; Thus, he will rehearse the control that he must maintain in the face of any eventuality. Think of it as the hours in the flight simulator that pilots must put in before actually getting on a ship.
4. Create a Safe Space
It is crucial that role-playing is recognize as a safe space. The participants feel free to act and react according to their instinct and that the rest will not judge them. Efficient management on your part will allow this to be fulfilled.
5. Give Opportunities To Learning
Everyone must recognize that the intention is to practice the customer service manual they already know, and it represents an opportunity for everyone to learn. If there are wrong answers, you will be able to come up with the correct ones as a team.
6. Share the Conclusions
After the exercise is over, meet with your team to write down the lessons learned, the suggestions for each case and what can become a guideline that will help provide the attention your clients deserve, regardless of whether there is a manual or not. .
Once you have all of the above in mind, role-playing is time. We want to mention some examples that will work for your team to practice those skills that can make it the best in the industry.
Examples of Role-Playing for a Customer Service Team
A Distrustful Customer Can't Find the Information They're Looking for on your Website
A distrustful client will approach your team with great suspicion. If they don't find a specific piece of information in your communication channels, they may want to confirm their fears when they contact your customer service team.
When performing the role play, you can take the client's position and ask all the questions that may occur to him to verify that the member of your team can solve all of them. And if there are any that cannot be anser, know where to direct the client.
Your Site Went Down While an Informed Customer Was Making a Purchase
One of the peculiarities of this type of client is that they have researched and know your product or industry. He knows what to expect from your services and what he wants. If they have a problem navigating your website, it may be challenging to convince them that you are doing everything in your power to solve their situation because this client is one step ahead.
In this example, two care team members can play the roles and switch roles. In this way, they can test their patience with a person who might patronize them. The litmus test will always be to maintain a respectful and service attitude.
Also Read: Best Online Sales Courses in 2022