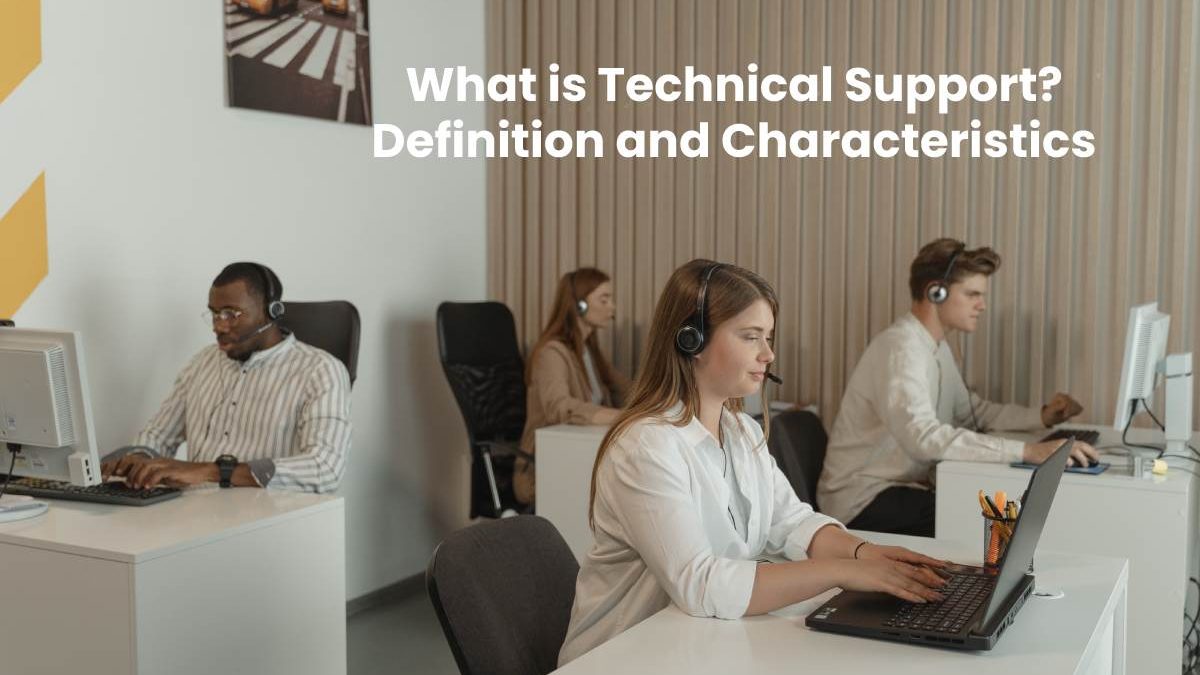 What is Technical Support?
Technical support is the service that a company provides to its customers to receive help with the use of their products, whether physical or digital. It may be provided directly by the company or at the hands of specialized external agents.
What are the Functions of Technical Support?
Here are some of the most common assignments that support needs to resolve:
Identify software or hardware problems and perform successful installations and configurations of them.
Give regular maintenance to the products, especially when a guarantee is involved.
Diagnose faults in a product or a server.
Appropriately speak to customers to understand what the steps to follow are.
Document the support procedure through a log.
Notify customers of the resolution status of their requests.
Receive comments about the quality of the service and implement the improvements that arise from these.
What is a Technical Support Log?
The technical support log is a document that serves as evidence and monitoring of support requests. The advisor responsible for each case records the data of the request (such as the product serial number and an identifier) and customer requirements, and actions are taken to resolve them.
Elements of a Technical Support Log
In general, these are the most common elements of this registry:
Name and identification of the responsible technician.
Product brand and serial number
Purchase date and warranty information
Client number
Request and response date
Actions were taken to solve the problem and the person in charge of each one, as well as the time it took to complete them
Next maintenance date
Explanatory notes
Tips for Establishing Quality Technical Support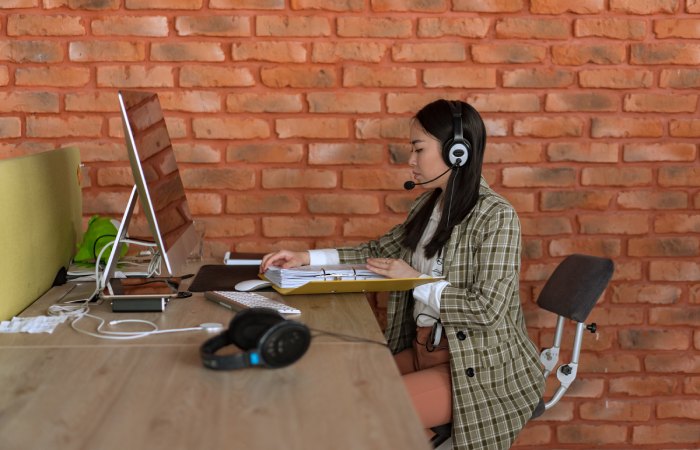 Determine What your Customers' Needs are
First, identify what the simple requests of your customers are. For example, if you deal in household appliances, they may need help when a device won't turn on or if it doesn't perform any of its functions. On the other hand, if your company is dedicate to payroll software, they will want help when they cannot upload their employee information or some section does not update automatically.
Define the Most Convenient Means
If your product is complex but is dedicate to non-specialized consumers, the most convenient thing is to establish face-to-face support and have a telephone line or a website where they can contact you. It is the case of the sale of computers and the rental of technological equipment, among others.
On the other hand, if you have a complex product focused on specialists, face-to-face support may likely be reserved for some difficult cases.
Just keep in mind that, nowadays, having the support of a virtual service center is essential since the team will determine what type of support each client requires and will be able to solve the problems in the fastest way, without the consumer having to worry. In addition, you will be able to solve common difficulties in a few minutes and pass cases to specialized technicians when necessary. See the need to go to an establishment every time you have a problem.
Decide if you Will Implement an Internal Team or be External
Of course, designing and implementing a technical support team represents a considerable investment. Choose if your budget allows you to hire specialists directly, which will give you the advantage that the processes will be more standardized. You will have continuous communication with them.
You can also resort to external technicians through specialized services; In this case, you must rigorously monitor all the procedures carried out and the quality of the service so that the experience with your brand is uniform and pleasant for customers. In other words, they should not realize that it is an external service.
Create a Support Manual
Once you determine all of the above, it's time to document the most common support processes, standard resolution forms, and expected times. With this information, start a support manual that will serve as a training tool for the technicians who join the ranks of your company, as well as being a guide to good practices.
You can add a care protocol to diagrams and drawings that show the steps to follow in certain cases.
Building a support team can be a challenge, but it will also allow you to know your customers better and tailor your business to their needs. You will make the task easier and reduce costs significantly if you have the right tools.