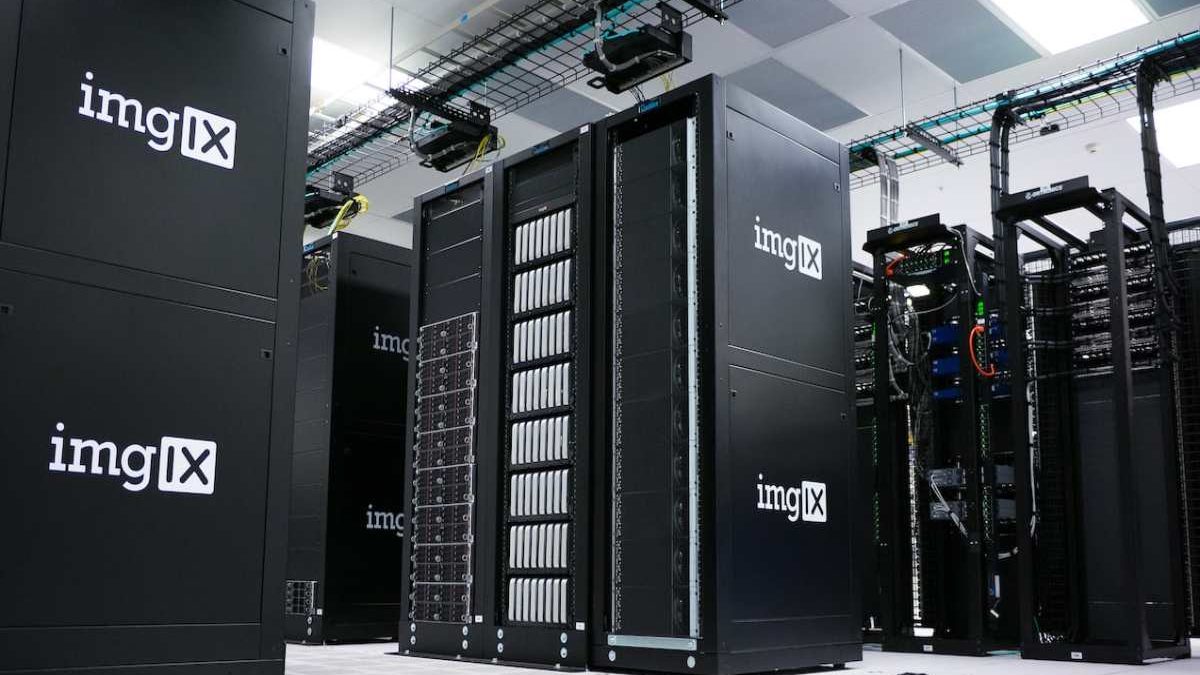 You might think that choosing a data center for your company is as easy as picking one closest to your office, but there's much more to consider. An ideal data center is crucial when it comes to maintaining your business operations smoothly and without disruption.
On that note, in today's digital world, your company's data and IT infrastructure play a significant role. As things stand, 89% of businesses worldwide have adopted a digital-first strategy, and if you don't follow the best practices, you will just lag behind.
Picking an unsuitable data center can have severe consequences, from decreased performance to potential security vulnerabilities. That's why we've done the research for you and will highlight six key factors to ponder when selecting a data center that best meets your needs and requirements.
Location
The location of the data center matters for a variety of reasons. Proximity to your business or target audience can minimize latency and improve your application's performance. It also helps you address regulatory and compliance requirements, specifically when it comes to storing and processing local customer data.
When choosing a location, it's crucial to consider the likelihood of natural disasters that could affect the data center's infrastructure. For example, data centers in California face a high risk of earthquakes, and such an event can disrupt your operations.
Look for Custom Solutions
Each business requires different services. If you are a business that wants to offer a completely safe and seamless experience to clients, edge data center solutions might be ideal for you.
In a nutshell, edge data centers bring processing power closer to the locations where it's needed, reducing latency and providing a better user experience. Assess your organization's need for an edge data center solution and consider partnering with a data center that offers these services.
For example, if you're running an eCommerce website, having an edge data center solution can ensure faster load times and a seamless client experience. On top of that, customer data will be safe as everything is computed right there, at the edge, rather than being sent to the cloud.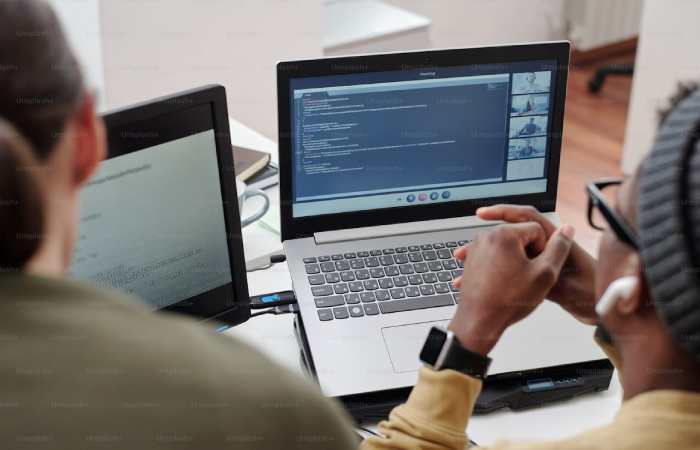 Security Measures
Without proper security measures in place, you are leaving your data vulnerable to hackers and breaches. A good data center must have robust physical security measures such as access control systems, surveillance cameras, and 24/7 on-site security staff.
In addition to physical security, the data center should also have strong network security measures like firewalls, intrusion detection systems, and data encryption protocols. Ask your potential data center about their security certifications. ISO 27001, SSAE 16, and SOC 2 Type II are the gold standards.
Scalability and Flexibility
Your business needs may change over time, making it essential to select a data center that can handle your growth. It should be equipped to handle increasing amounts of data, computing resources, and user traffic without significant service disruptions.
Check if the data center offers additional server space, networking equipment, and power capacity for dynamic scaling based on your needs and budget. The ability to quickly provision and configure resources for new requirements ensures that your business can grow without disruptions, so make sure your partner is backing you all the way to success.
Compliance
Compliance with industry-specific or government regulations is essential for businesses dealing with sensitive data. Ensure that the data center you select meets the required certifications and can demonstrate compliance with the necessary regulations.
As an example, healthcare providers opt for a data center that's HIPAA-compliant to ensure that your patients' data is protected according to industry standards.
Connectivity and Network Diversity
Your data center's connectivity and network diversity affect the performance of your application and the overall user experience. Look for data centers with multiple high-speed connections to internet service providers (ISPs) to ensure redundancy and low latency. A well-connected data center should also have multiple physical network paths to avoid potential downtime.
Conclusion
Choosing the right data center is no easy decision. It can impact everything from performance to security to service disruptions. You want a partner that really gets your unique requirements and can help keep your business running smoothly. Take your time doing research and making the right choice for your business. It'll pay off in the long run by keeping your data safe, allowing for growth, and ensuring a high level of performance.