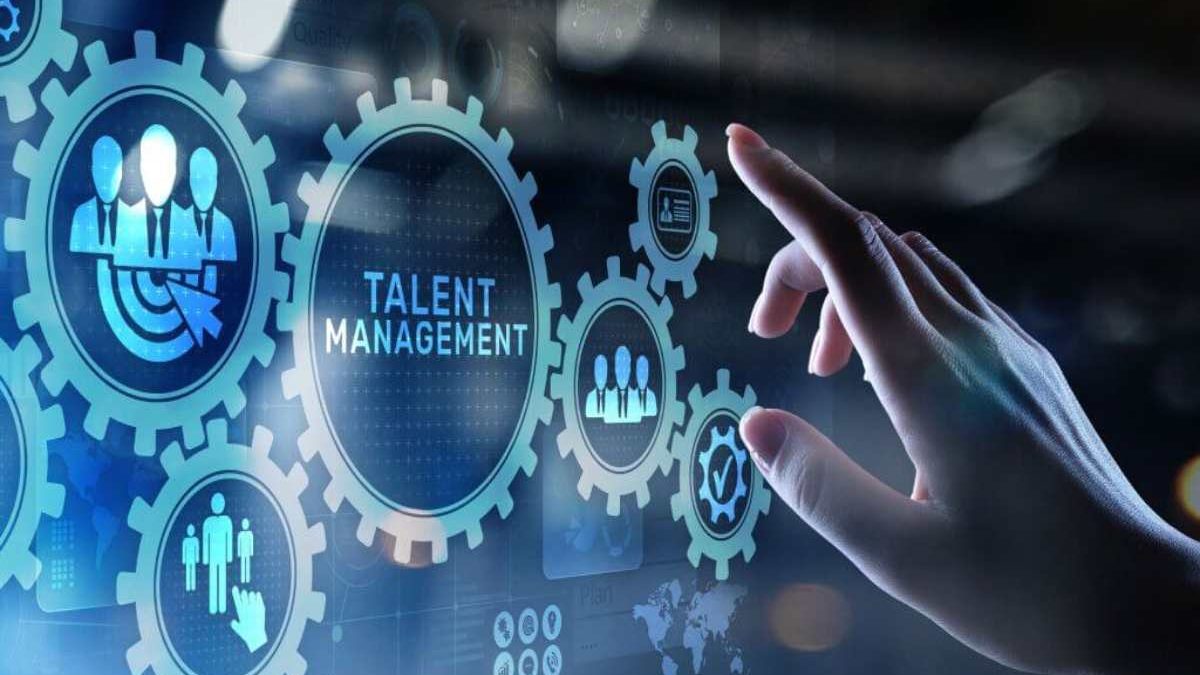 Talent management is finding and retaining employees with the potential to bring success to your company. It includes identifying talent gaps and vacant positions, sourcing suitable candidates, and onboarding new hires. Often, HR managers are responsible for talent management, but other people in the organization may also be involved. Talent management strategies should align with accomplishing business goals and leadership expectations.
Attract and Retain Top Talent
Talent management involves recruiting, onboarding, developing, retaining, and transitioning employees. This is critical to a business because it allows companies to create high-performance working environments and maintain competitive advantages. The recruitment part of the talent management process involves finding the best candidates for open positions. This includes utilizing the expertise of a flat fee recruiter or advertising jobs on the right platforms with clear and comprehensive job descriptions. It also includes conducting interviews and assessments to determine a candidate's potential. During onboarding, it's essential to ensure new hires understand the company's values and culture. This can be done by incorporating training sessions, mentorship programs, and other development opportunities into the company's everyday operations. It's also a good idea to provide new hires with training materials and tools so that they can become productive quickly. Once the new hire is onboarded, retaining them by delivering continued professional growth opportunities is essential. For example, you could offer a variety of training courses, webinars, or workshops to help them learn new skills and improve their existing ones. You could also give them flexible work arrangements so that they can balance their career and family life. Retaining top talent can be challenging because it requires ongoing efforts to keep them engaged and interested in the company's mission. One way to do this is by providing competitive salaries, offering health benefits, and encouraging employee feedback.
Boost Employee Engagement
Talent management identifies and fills gaps in your business with new hires or current employees. It's a cyclical process that starts with planning and ends with growing and optimizing your employees' skills, traits, and expertise. A well-planned and executed talent management strategy can help your company achieve better employee engagement. It can also reduce costs associated with recruiting and training, as it prevents you from paying out a hefty severance package or finding a replacement when an employee leaves. Employees who feel engaged are likelier to stay at your business and work harder. This is why it's important to take employee engagement seriously. A strong talent management strategy can boost employee engagement by providing opportunities for growth and development. For example, a training program that enables employees to diversify their skill sets can increase billability and performance. Another way to boost employee engagement is through ongoing communication. When managers provide feedback and encourage team members to work together, they create a sense of community and support. This is especially important during times of change, like when your organization is shifting from a traditional office model to an open-plan workplace. It's essential to keep your employees up-to-date on these changes so that they can continue to thrive in their roles.
Create a Strong Company Culture
Employee turnover is expensive and time-consuming, so creating a solid company culture that encourages employees to stick around is essential. Talent management strategies can help to do this by pushing employees to reach their full potential in a way that makes them passionate about their work. This means providing them with opportunities for professional development, encouraging innovation, and making sure they feel like they have a say in decisions that affect them. Developing effective recruitment strategies is another vital part of talent management. This involves looking for ways to attract candidates through various methods, including online platforms and attending professional events. It also involves ensuring that the candidate experience is positive from start to finish so they're encouraged to stay with the company. Ensuring the hiring process is aligned with your business goals and objectives is also essential. For example, suppose your company wants to increase its international presence in the next few years. In that case, you might need to recruit candidates with the skills and expertise to facilitate this expansion. Talent management can also help to develop an internal career progression plan so that employees can see the opportunity for advancement within the organization. Finally, talent management can also help to create a positive working environment by fostering a diverse workforce. This is particularly important for companies that want to hire top talent from various backgrounds and demographics.
Maximize Employee Potential
You can identify potential employees who would fit your business well if you have the right talent management strategy. This allows you to save time and money by avoiding a lengthy hiring process. It also helps prevent a staffing crisis when an urgent vacancy needs to be filled quickly. Developing staff potential involves training new hires on the job, providing growth opportunities, and offering mentoring. Providing regular performance feedback and setting clear employee expectations are also essential. Using this information, you can see if workers are ready for a promotion or could benefit from additional training. One of the most effective ways to maximize employee potential is to create a psychologically safe workplace. This means creating an environment where employees feel comfortable asking questions and taking risks. This helps them grow in their role and makes developing a high-performance working environment easier. Having a solid talent management system in place is vital for the success of your business. It can help you find the best candidates, recruit them faster, and retain them for extended periods. It can also help you build a more vital, resilient organization better equipped to deal with changing market conditions and business challenges.