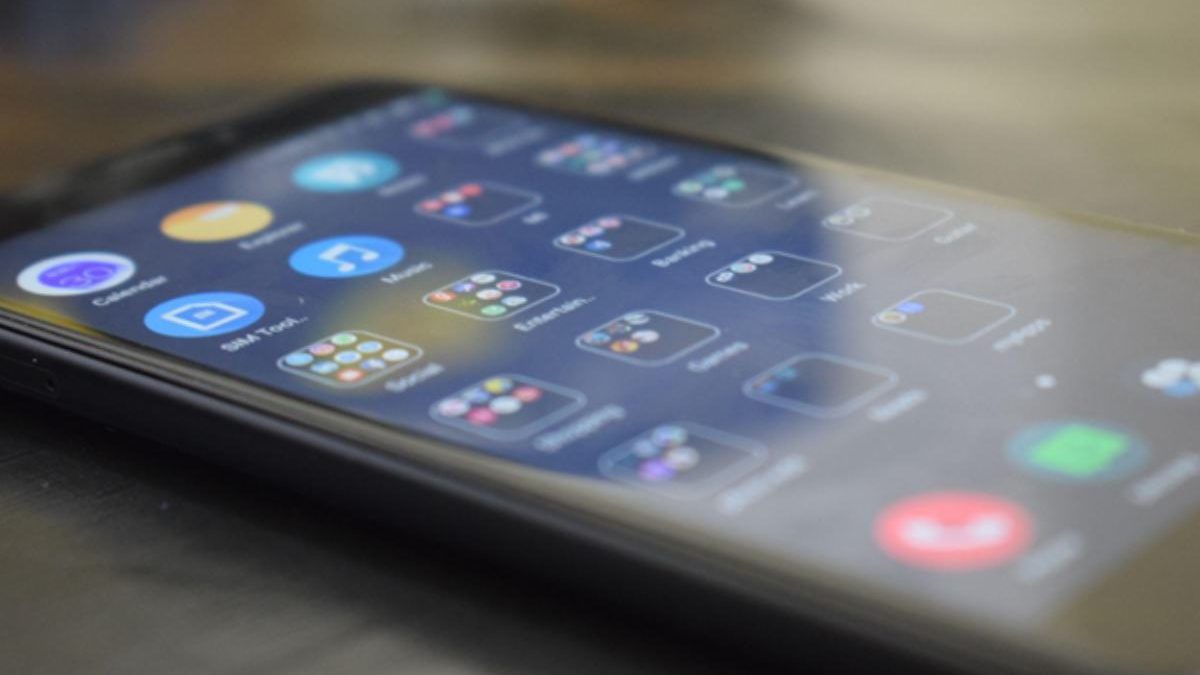 Online Streaming On Your Android Device
Online streaming is the new face of entertainment all over the world, including in Australia. With so many video streaming platforms the competition is tough and these platforms tend to offer a great user experience. These platforms offer dedicated apps for different operating systems, including Windows, macOS, iOS, and Android.
Apart from Android phones and tablets, a majority of streaming devices are based on Android. Popular streaming services like Netflix, HBO Max, Disney+, Kayo, Foxtel GO, and YouTube TV offer dedicated Android Apps.
In this article, we'll discuss some useful tips for online streaming on your Android device. For instance, how to increase your Wi-Fi speed or how to stream YouTube TV anywhere using a premium VPN like ExpressVPN.
Minimize buffering on your Wi-Fi connection
It's incredibly unpleasant when you're trying to stream your favorite movie or an episode of a series you've been looking forward to, but it continues to buffer. This constant lag in your stream might indicate that your connection is pretty sluggish. However, this is not the sole reason for buffering.
Take an online free speed test to determine your internet speed. If it suggests that your data speed is close to what your basic speed should be, you should improve your internet service to minimize this delay from developing again.
Clear cookies, caches, and temporary files
Remember the last time you deleted your device's trash files, temp folder, and cache? As it's been a while, it could be the reason that your video streaming is slow. By manually clearing your cookies, caches, and temporary files, you can free up your ram to make your device perform smoother. Alternatively, you can use a cleanup tool to swiftly delete these unused files to clear disk space on your Android device and enhance its general efficiency.
Bypass geo-restrictions and watch content on any streaming service
Geo-restrictions are used by the vast majority of internet streaming services all across the world. Even Netflix, which is licensed in over 190 countries worldwide, has geo-restricted content collections. That implies that Netflix Australia's content catalog will vary from Netflix US, and you won't be able to watch your favorite movie on American Netflix while in Australia.
Hulu, on the other hand, is a renowned streaming site that is exclusively available in the USA. A VPN service helps you to mask your actual IP address and makes you appear to be someplace else. So, if you want to utilize Hulu from Australia, log in to any US server with a VPN, evade Hulu's geo-blocks, and watch its content to the extent you like.
Update the software of your streaming device
Software and device updates are typically recognized to repair any flaws that may have existed in prior versions. So, whatever streaming device you possess, whether it's an Android device, streaming console, a TV stick, a PC, or whatever, you should check to be sure whether it's updated with any new upgrades.
You may even configure your streaming device (in this example, an Android device) to auto-install to guarantee that it is constantly updated. This will keep your Android smartphone upgraded without you having to fret about it or doing it yourself. When the most recent bug-fix versions are available, streaming problems such as poor playback performance will be addressed to some extent.
Disconnect idle devices from your Wi-Fi network
When many devices are connected to an internet device. They lower the bandwidth by consuming the internet even if they are not being used. Doing this will increase your bandwidth on the device you are streaming and it will be put to good use. Providing you with a high-quality streaming experience. You can also use a bandwidth monitoring tool that tracks usage and it will optimizes network performance.
If the video quality of your favorite series isn't as fine and precise as you'd like. We have a simple solution for you. All you need to do is disconnect every other device that is not in use but is linked to your network.
Conclusion
Since online video streaming platforms are mushrooming, they make great efforts to bring the best user experience possible. However, you might face some glitches in the apps or your hardware. If you are using an Android device, follow our tips and make your streaming experience great in Australia.