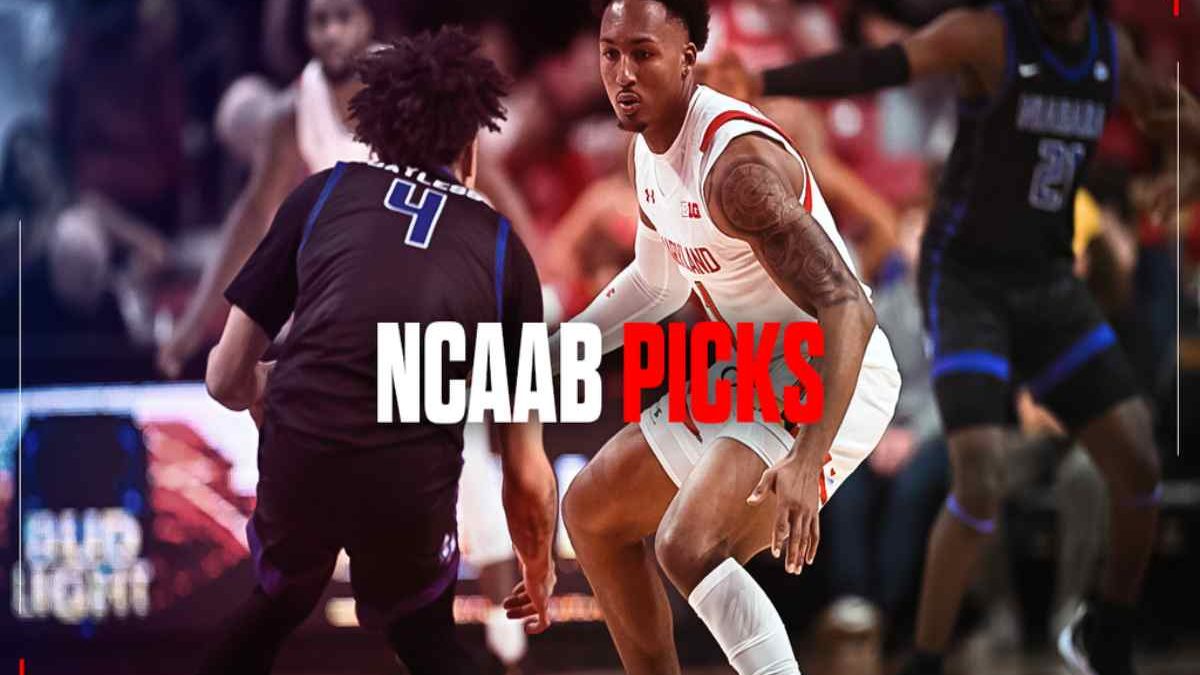 It's every fan's dream to be part of the NCAAB action, and it goes without saying that the best way to do this is to attend each game physically so you don't miss a single thing. Unfortunately, not all of us can do so for a number of reasons, like having the event be too far from you. Instead of missing all the action altogether, you have the option to stream your favorite games in the comfort of your home.
Thankfully, online sports resources aren't limited to sports betting and accessing NCAAB odds. You can now watch the tournament online; therefore, in this article, we'll look at top streaming sites that you can access to watch your favorite March Madness games conveniently and without the need for cable.
Watching NCAAB Games Without Cable
Over the years, NCAAB games have been broadcast on channels like CBS, TruTV, TNT, and TBS. Each channel would carry different games throughout the tournament, so streaming the games would be the best way to get all the action. So, to access live TV simulcasts from different channels, you can make use of the following TV streaming service providers.
DirecTV Stream
DirecTV Stream is one of the best ways to watch your favorite games online without cable. What makes the service provider even more convenient is that it offers plans that come with a free trial that covers five-day access. It also comes with a cloud DVR that allows users to record games.
As a starter, you can subscribe to its Entertainment Plan, which includes TruTV, TNT, and TBS. All this comes at the cost of $74.99 per month. You have the option to opt for the upgrade Choice package, which costs $99.99 per month. The package is similar to the Entertainment Plan, but the only difference is that it includes CBS and other local and regional channels. It also offers a free subscription to channels like HBO Max, MGM+, Showtime, and Starz.
Sling
An affordable service provider worth considering is Sling. It offers live streaming services that start with its Sling Blue package, which costs $45 a month. Here, you'll find channels like TBS, TruTV, and TNT to watch your NCAAB games. If that's not enough for them, users can choose to opt for a deal that gives them 50% off their first month. This brings your bill down to $22.50.
When it comes to games that are broadcast on CBS, it's best to supplement your subscription with Paramount+, as it offers simulcasts for all the games shown on the channel.
FuboTV
fuboTV is another fantastic live TV streaming service that gives users live simulcasts from channels like CBS, TNT, and TBS. Its most affordable plan is the Pro package, but in addition to this, you can also get cloud DVR storage of 1,000 hours and 148 live TV channels. This will cost you $74.99 per month, and you have the option to start this with a free trial that lasts seven days.
Paramount+
You can expect Paramount to include simulcasts for each March Madness game that's being broadcast on CBS, including the championship game and Final Four games. The service provider isn't as comprehensive as all the other streamers that we mentioned above, but if you're looking for streaming services that come at a fraction of the price, then you can certainly consider Paramount+.
Here, you have the option to pay $9.99 per month or $99 a year, but if you prefer putting it to the test before subscribing, you can opt for its free trial, which covers a period of seven days.
Taking Advantage of Free Trials
If you're keen on watching your favorite March Madness games for free, then you should certainly consider the free-trial options. DirecTV, Paramount+, and FuboTV give users the option to opt for free trials, and this will allow you to watch most games without paying.