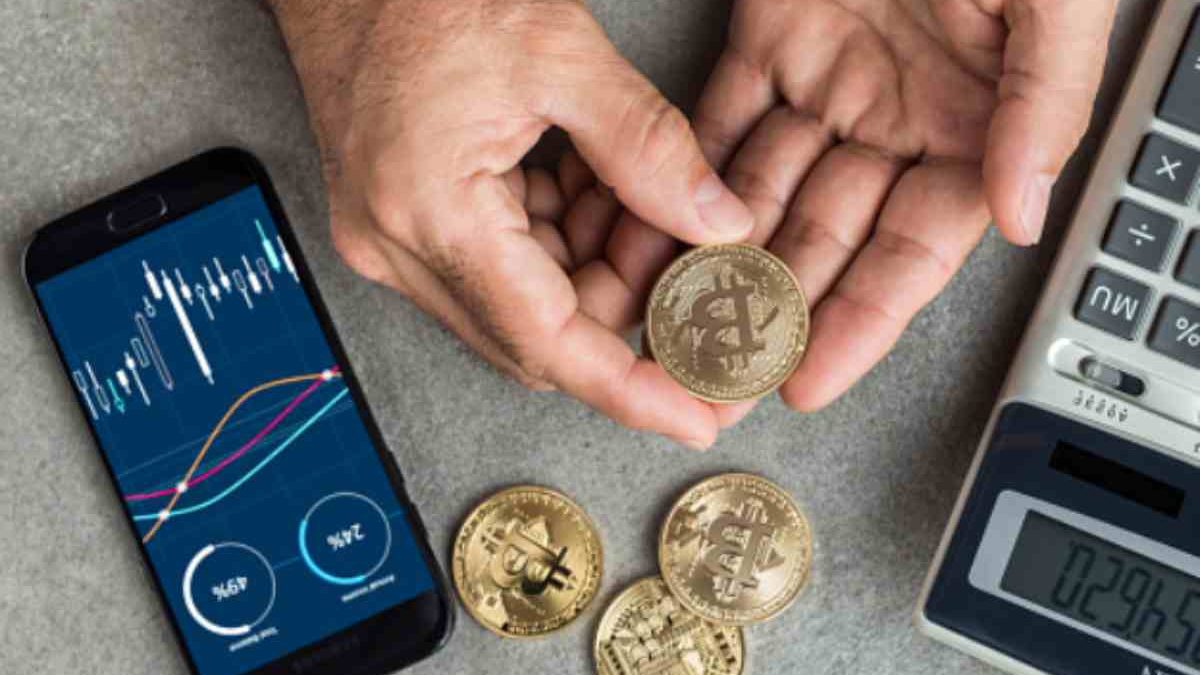 When trading cryptocurrency, exchange fees can significantly add up over time, cutting into your bottom line. However, it's important to remember that not all crypto exchange platforms are designed the same; some offer significant discounts and competitively low fees to attract users. Understanding the different types of crypto fees can help you determine which crypto exchange is best for your investment goals. Here's a look at standard crypto fees and ways you can minimize your trading costs:
Deposit Fee
Depositing funds into your account is an essential step in trading cryptocurrency. It allows you to buy and sell coins, send them to other users, or even withdraw cash if you decide that's what you want to do.
But what are the costs of depositing funds into your account? How much does it cost for an exchange like Binance or Coinbase to accept your money?
The answer depends on which exchange you choose—many factors determine how high or low these fees can be. For example, some exchanges will charge a flat fee per deposit, while others might have a percentage-based processing rate (i.e., 3% commission on all trades). Some platforms will waive the deposit fee if you reach a specific deposit limit. Still, other platforms like FTX offer completely free deposits for their users.
Trading Fee
The trading fee is the amount you pay for trading a cryptocurrency. It is charged when you buy or sell a cryptocurrency on a per-trade basis. The trading fee is typically charged as a percentage of the transaction amount.
The fee is based on the type of cryptocurrency you buy or sell. For example, some exchanges charge higher prices for trading cryptocurrencies with smaller market caps, so it may cost you more to trade SOL USD than BTC USD, the highest-grossing crypto available today. The trading fee may be set as a flat rate, a percentage of the transaction amount, or a combination of both.
Withdrawal Fee
Withdrawal fees are charged when you withdraw funds from your crypto exchange account. They vary depending on the crypto exchange, but they're often lower for bank transfer withdrawals than credit card withdrawals. However, some exchanges like FTX don't charge any withdrawal fee.
Commission Rebates
Commission Rebates are offered by some of the more serious crypto exchanges, and they're an effective way to save money on your trades.
If an exchange offers a commission rebate, they'll give you back a portion of the fees you paid when buying or selling cryptocurrency through their platform. These rebates can range anywhere from 0% to 5% and can be applied automatically with every transaction or manually once per month.
Because these rebates are based on percentages rather than fixed amounts (like most cashback programs), it's important to calculate precisely how much money you're saving each time before going ahead with your trade.
How to Minimize Fees
Fees are a big deal when it comes to cryptocurrency exchanges. Your fees vary depending on the exchange, your payment method, and how much volume you trade. The good news is that there are plenty of ways to minimize fees when buying and selling cryptocurrencies.
Here are some tips for reducing your costs:
Choose an exchange with low fees. Lower-fee exchanges generally offer their services in more countries than higher-fee exchanges do, so this is one way to expand the reach of your crypto trading activity. Consider FTX, a relatively new exchange rapidly gaining popularity due to its competitively low fees.
Use credit cards to deposit funds into your account rather than bank wires. Credit cards often have lower processing costs than banks for wire transfers, which means lower deposit fees.
If you're looking to trade on multiple exchanges, it will be more cost-effective to use one account and move your funds between them than opening a new account each time. This is because most exchanges charge fees for withdrawals as well as deposits.
The most significant expense of crypto trading is fees. They take a bite out of your profits and can cost you big time if you're not careful. Low fees are great for anyone who wants to save money, but they're also crucial for traders wishing to maximize their returns and minimize losses.