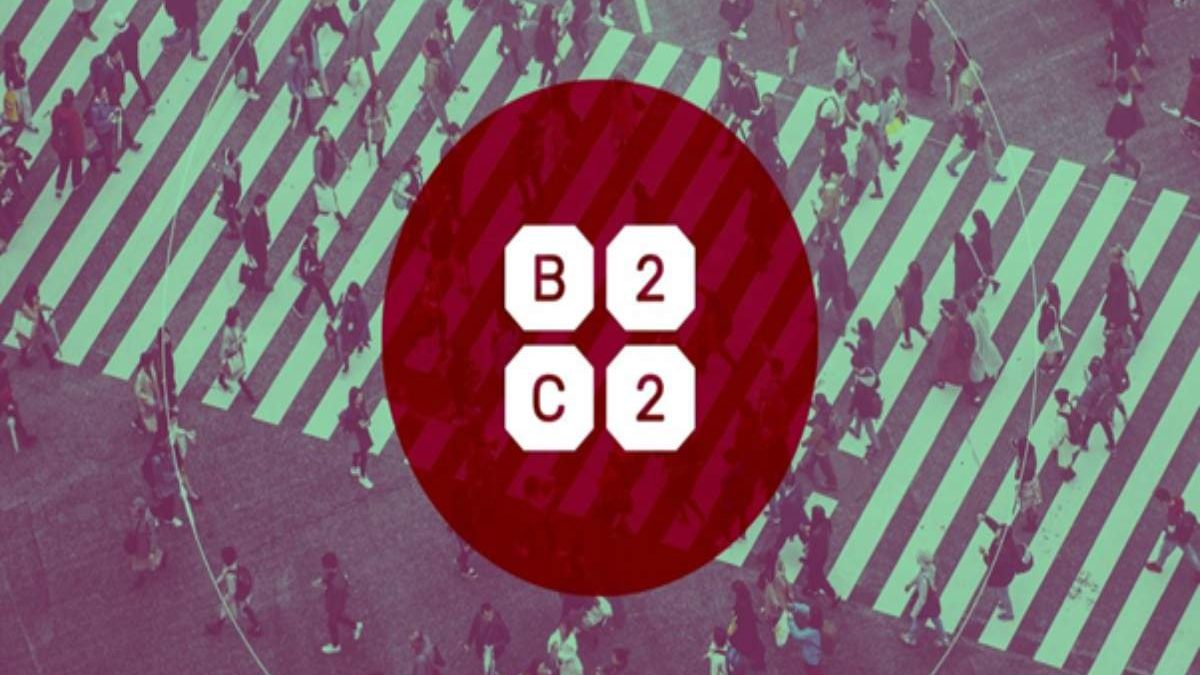 Often referred to as an exchange, a crypto market maker is a firm that offers to buy or sell digital assets at a specified price. This firm typically works for a large institution or a private individual. During their engagement, the firm will quote prices to buyers and sellers and charge a spread between the bid and ask price. This spread helps the firm make profits.
Crypto market makers typically operate as a private firm, but there are exceptions. Some have proprietary software that facilitates this approach. These firms are in high demand. Most use fully automated trading algorithms, which allow them to place thousands of orders each day.
A market maker's job is to oversee the order book, ensuring that orders are placed, prices are competitive, and the pool of liquidity is sufficient. They help reduce the wait time for a crypto transaction. A good market maker also increases the confidence of token investors. Whether the token issuer has the intention of being an investor or a user, it is crucial to work with a market maker.
In addition to providing liquidity, crypto market makers can also provide support for a token. They can help a token gain a higher level of exposure on a larger exchange or create a liquid marketplace.
If a project has been listed on an exchange, it is important to ensure that the market is healthy and stable. A poor order book can affect the token's price and overall investment appeal. A market maker can ensure that there are enough buyers and sellers for a project to thrive. Tokens with a good order book and healthy market are also less likely to require a paid market maker.
A market making agreement can guarantee a certain price, but this can be difficult to maintain if the market makes drastic changes. It is important to select a market maker who has a strong reputation. This firm should have a dedicated trading professional.
The crypto market is relatively young, so few market makers exist compared to the number of digital assets in the marketplace. However, there are a few key firms that stand out as some of the best in 2020. These companies rely on the most advanced concepts in machine learning and AI.
HIRO, for example, consists of a team of experienced developers and quantitative traders who specialize in covering spot products and derivative products. HIRO provides institutional grade liquidity, and works closely with token issuers and crypto exchanges. Similarly, Kairon Labs is based in Belgium, and has been successful in building strategic partnerships for multiple projects.
A crypto market maker can be offered as a cloud-hosted service. This will enable users to benefit from the services of a market maker even if they don't have access to an exchange. Alternatively, the firm can be installed on the client's premises.
The benefits of working with a crypto market maker include liquidity, speed, and stability. In addition, a market maker can help bring buyers and sellers to the market and increase the long-term value of a token.