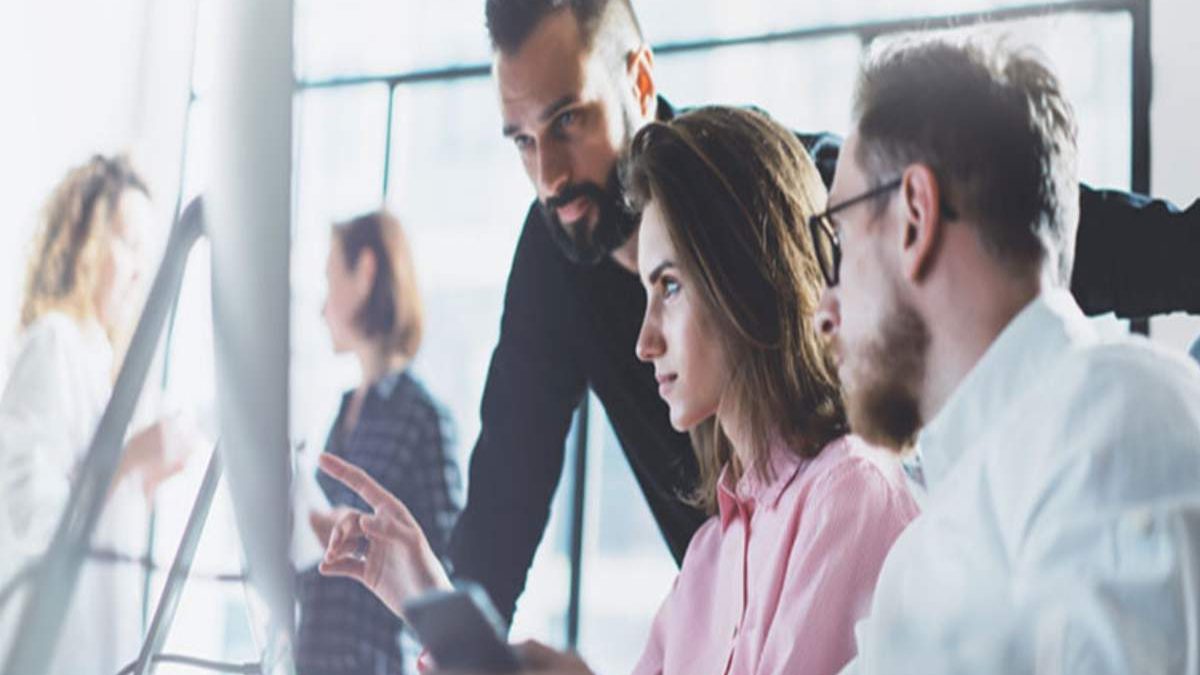 If you are a startup looking to grow your business, you should consider hiring a startup marketing agency to help you develop your brand identity and gain traction in your market. A good marketing agency should have a solid track record and offer an array of services to meet your needs. Getting a jump start on your competition can be daunting, but a startup marketing agency can give you the confidence to take your next step.
A good startup marketing agency should be able to help you get the most out of your marketing budget. A well-rounded implementation team should include a designer, copywriter, web developer, and marketer. A startup marketing agency should be willing to collaborate with you, sharing analytics, recommendations, and best practices to optimize your campaign. You should also ask your agency to hold monthly sessions to review your marketing plan.
You should also ask for examples of the agency's work. Ideally, you want to look for a startup marketing agency that has a portfolio of successful campaigns to show off. It's a smart move to ask for a list of past clients. This will allow you to have an unbiased opinion and see the quality of the agency's work. You can even ask for a case study.
The perfect marketing agency for startups will blend versatile experiences with an innovative mindset. They should be able to show you the benefits of the latest trends and technology.
One of the best ways to find the right startup marketing agency for your company is to search for an agency that has a thriving community. For instance, BAMF Media has worked with Autopilot, Mixmax, and TEDx, and has won products of the day at Product Hunt. The reputable agency will be happy to share its past clients and provide an unbiased opinion.
You should be wary of any startup marketing agency that charges a rock-bottom price. It is not uncommon for an agency to cut corners, which may mean that you are not getting the most for your money. You should look for an agency that is transparent and easy to work with. You should ask to see examples of their best work and make sure they are willing to answer all of your questions.
The perfect startup marketing agency will have a strong social media presence and be up to date on the most important marketing trends. You should also be mindful of how the agency handles client feedback. If you can get real-time customer feedback, this can lead to bigger and better clientele.
The marketing industry is changing rapidly. A startup needs to stay up-to-date on the latest strategies and tactics to be able to attract new customers. The best startup marketing agency will also know the right tools to use. Having an understanding of your target market will ensure that you generate the most revenue and keep customers coming back for more.
The perfect startup marketing agency will also demonstrate the latest and greatest in digital marketing, and they should be able to advise you on how to get the most out of your online presence. The digital marketing industry is a great place for a startup to start their first business. Using SEO techniques is essential to having an online presence. You can do this by improving your content and other elements. A search engine optimization firm can help you with these tasks and more.