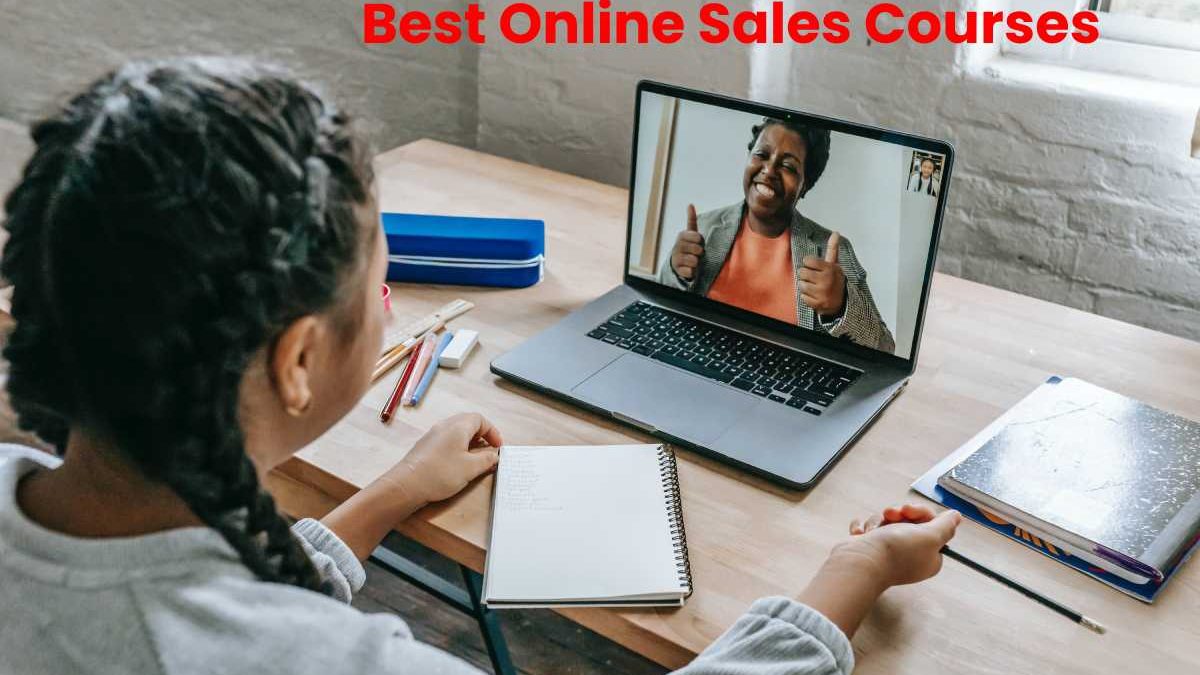 All the online sales courses that we recommend below are taught on the internet and aim to improve your skills as a seller. Choose the one that best suits your budget and needs. Choose the one that is closest to the needs you want to solve. Below we present free and paid alternatives.
Hub spot Frictionless Selling
This free certification helps sales leaders identify friction in their processes, eliminate it and ensure their reps spend more time selling. The course consists of 4 lessons and 12 videos. In this certification, you will learn to:
Enable your sales team to use more time selling.
Align your team's sales processes with the target buyer.
Transform your team with a culture of learning.
This course is HubSpot Quality Assured, so you can rest assured that the knowledge you gain from this training will give you the skills you need to improve in the sales field.
Goal for Business
Meta for Business online sales course for Facebook and Instagram
As we have mentioned on other occasions, the Facebook platform (which is already part of Meta) offers courses and certifications so that you can use its tools like an expert. Best of all, they are free, and there are specialized alternatives in digital marketing.
You will learn how stores work on Facebook and Instagram, how to set up your online store, what strategies will help you generate funds and profits for your business, and what people are searching for (and how they search for them) on these social networks.
You can take the courses at your own pace, and upon completion, you get a certification that ensures you are up to date.
E-Commerce on Google Activate
Google also creates courses to help you transition to digital commerce. And this course, in addition to being accessible and offering certification, is complete. Especially aime for those who start with internet sales and need to know all the notions around e-commerce.
It is back by the accreditation of the EOI and Red.es. It is ideal for small businesses and has a duration of 40 hours distributed in 8 modules. Among its topics, it covers the following:
Definition of electronic commerce (CANVAS method, LEAN techniques, databases, best benchmarking practices, among other aspects).
The types of electronic commerce (B2C, outlets, buying, digital products, multiplatform, among others).
Logistics and distribution.
Social networks and electronic commerce.
Mobile commerce (e-commerce on cell phones).
Coursera Social Media Marketing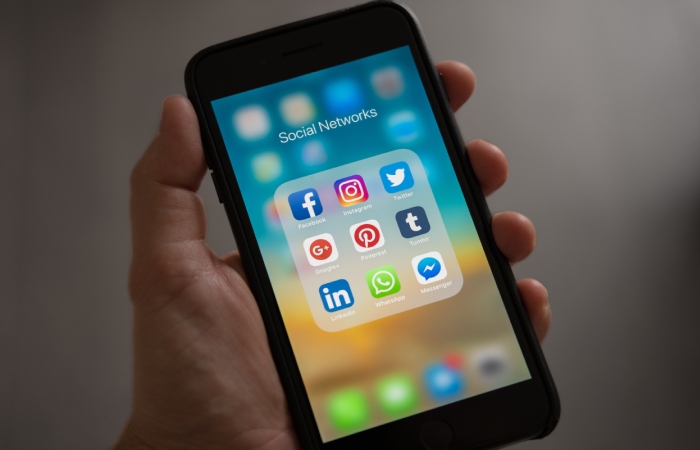 You will learn to conduct campaigns on social networks and analyze their performance. The platforms of Facebook, Twitter, LinkedIn, and Instagram are includ. The duration is approximately seven months if you dedicate two hours a day to the program, which consists of 5 courses:
Introduction to social networks. Your goals and metrics.
Benefits and features of the most important social networks.
Requirements, planning, execution and capacity of plans for social networks.
Social networks in action.
Marketing in Social Networks Final Project.
Academic
The course "Tips and tactics to improve your sales", taught by Akademus, offers a program in which, through a series of videos, you will learn:
20 strategies to increase the sales of your business
15 neurosales tips that will help you sell more
Ten tactics to sell more
Ten reasons why your customers think your product or service is too expensive
Ten characteristics of the modern consumer that you should know to sell more
14 tips for conquering your customers
Choosing this course is that you can learn at your own pace from any platform. In addition, you have access to the community, and at the end of your training, you will be given a certificate.
Education Academy
In just 6 hours, you will analyze the sales landscape as an essential part of any company. You will know the most relevant indicators about your performance, the handling of objections and the most opportune moments to propose.
Follow-up of commitments.
Analysis of the competition.
Customer buying motivations.
Product technical data and customer benefits.
Best Paid Sales Courses
Debs
If what you are looking for is to learn or reinforce your knowledge in sales, negotiation and also, distribution plans, IEBS (Innovation & Entrepreneurship Business School) is the ideal option.
With his course «Sales techniques and marketing management», you will learn to identify your clients' needs and generate authentic sales; analyze, plan and also, manage sales and distribution plans; and strategies and also, business models present in technology companies.
Its study plan includes:
Sales principles.
It techniques, negotiation, presentation and storytelling.
Sales and distribution plan.
Masterclass: «Diving into the client's needs to achieve the authentic sale».
Masterclass: «Emotional intelligence to sell more».
All though, IBS has awards for educational excellence awarded by the Educaedu portal, and its teachers meet the requirements to teach a high-quality course. In addition, you can learn about the system beforehand by accessing a free session
Kuepa University
With a 100% online methodology, Kuepa University offers a sales course to learn the best sales closing techniques and also, team management. Through videos and interactive exercises, you will be able to recreate the real situations that sellers face to close a successful sale.
Its platform allows you to study without complications from any device, even without an internet connection. Another advantage is that their teachers have experience in managerial positions, so they have the necessary skills within the sector to reinforce their knowledge.
Also Read: Do you Have the 10 Skills of a Successful Salesperson?