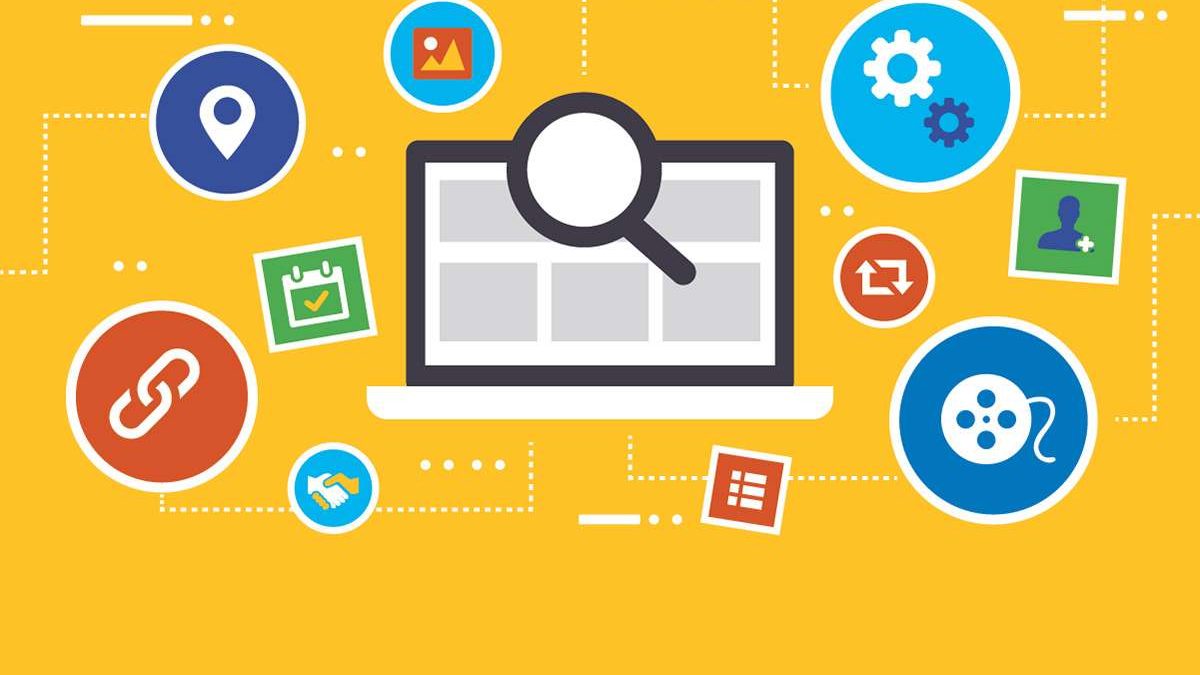 Social media platforms have bcome popular and embraced by many online marketers. This is because it has millions of users that provide a large lead base. So, it is a great platform for all your online marketing campaigns.
However, social media has some special features you need to embrace to get the most out of it. You have to understand them, and know how to use the features in your marketing campaigns. This article has listed for you the top social media features every online marketer needs to know.
Video Posts
Social media has made video marketing so easy in a way that you no longer need a huge budget for it. As long as you have a decent camera, you can create something, and post the video for your instagram followers at a lower cost. Video content has many benefits to the success of your marketing campaigns, some of which include:
Keeps users on for long on your page
Videos grab attention faster.
Boosts conversions.
Helps with improving SEO by increasing viewer engagement.
So, you need to embrace video posts and create engaging content for your audience.
Going Live
Many online marketers have embraced going live on social media to promote their products. This feature allows you to have a live broadcast on the platform. But before you host it, you need to advertise the live broadcast on your page to enable your followers to know the right time to wait for it.
You can use short videos to inform them of the date, day, and time you will be live. Then you can talk about new products, discounts, and promotions during the live broadcast. Furthermore, you can ask questions from your followers they want you to answer for them about your business.
Posting Stories
This is another amazing feature on social media that was launched in 2016. Its popularity has since skyrocketed because it plays a golden role in boosting engagement. The stories you create appear at the top of each of your follower's feeds in little circles.
However, they disappear within 24 hours from the time you posted them. They are great for many marketing purposes, such as:
Showcasing new products
Giving details about new bonuses and promotions.
Discounts on your services.
The good news is that with such offers on your stories, you can attract more followers to your Instagram page.
Stories Highlights
Stories highlights are a special feature that enables you to keep some of the best stories on your account. Remember, posting stories only last for 24 hours. However, this great feature was created to enable you to keep some of them that you wish to remain on your account. This enables your audience to be able to see them as long as you want.
They are saved on top of your social media profile page and anyone who visits your page can see them. So, you can keep stories about your business promotions and offers up until they expire.
Get the Most from social media
If you use the above features in your online marketing campaigns, you will get the best out of the platform. But you need a huge following that will consume your content and you can Visit iDigic to get more followers in the least possible time.