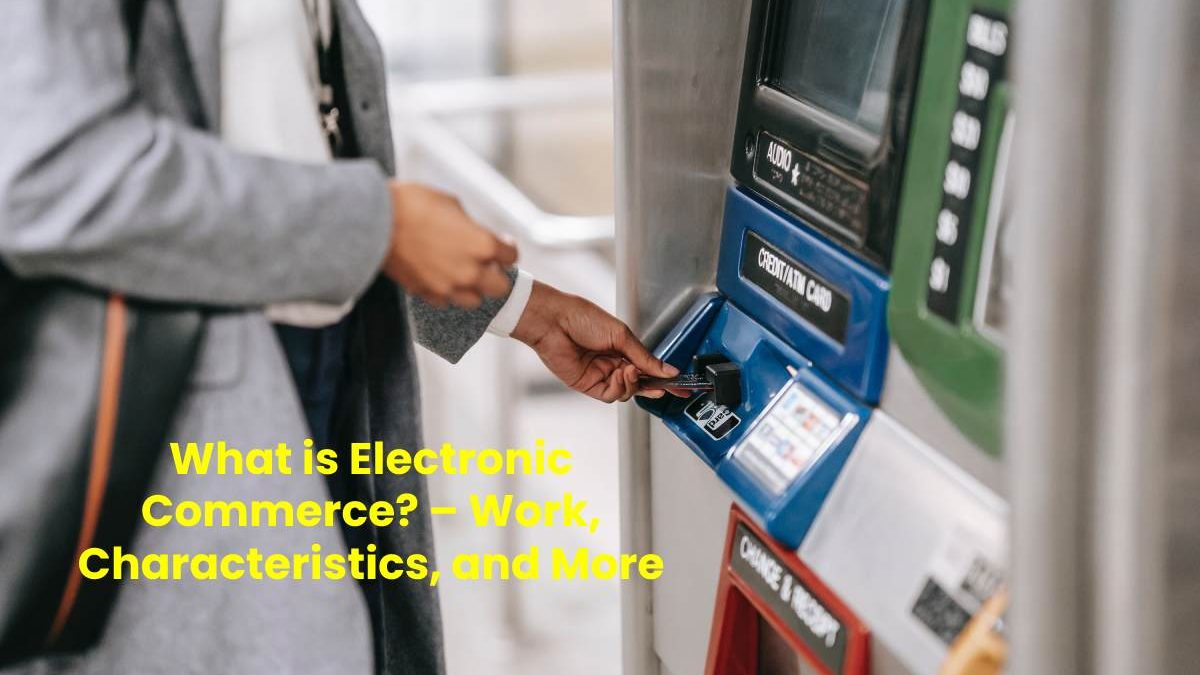 Electronic commerce refers to commercial operations that are carried out through digital platforms. This purchase and sale transaction can be of physical products or electronic services and can carry out through websites, social networks or digital systems.
How does Electronic Commerce Work?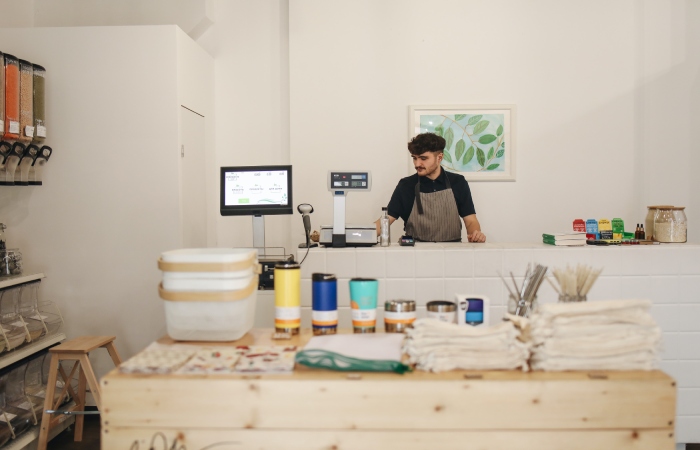 The main requirement to establish digital business relationships is an online platform to carry out the sales and purchase processes. Electronic commerce requires access to the Internet network and interaction between the customer and the seller. In simple terms, a buyer accesses the sales medium, selects the product or service he wants, makes the payment for the good and receives what he bought, either virtually or physically.
To create a medium of this type, you need to digitize your databases, inventories and collection methods. Electronic commerce requires a complete presence in digital format and constant updating to avoid failures in purchases or the computer system.
Characteristics of Electronic Commerce
1. Requires updated databases
Without virtual catalogues of products and services, it is impossible to make sales. Therefore, your platform must be optimize to keep the availability of the goods you offer up to date and be transparent with your customers.
There are automated servers that can help you with stock control. Generally, this requires the assistance of workers who monitor the supply in the distribution and sales networks, so these tools are not substitutes but logistical support.
2. Use digital media to offer goods or services
The digital factor is, for obvious reasons, an essential feature of this type of business. Due to this digital need, not only buyers are forced to have computing devices that allow them to explore and carry out their purchases. Companies also require an excellent technological infrastructure.
Tools such as powerful processing machines, physical and cloud storage space, own servers, network domains, and a good internet connection are essential.
3. It's optimize for customer experience
While it is true that e-commerce brings significant benefits to businesses, in reality, the online shopping experience revolves around customers' needs. In recent years, it has become evident that the market and the buyer audiences demand new forms of consumption and better sales channels.
Online commerce is designe to meet these needs and also, enhance customers' shopping experience. Keep in mind that more and also, more people are interested in spending as little time as possible buying products and enjoying them as much time as possible.
4. You Need Systems Development and Design
Every day, hundreds of businesses enter the digital market with some online sales platform and also, with the help of simple tools. However, to bring a large-scale commercial operation to the digital world, it is necessary to have computer experts who accompany the management of processes and the maintenance of servers, databases and work teams.
Classification of E-Commerce
We can talk about the existence of four different kinds of electronic commerce. This classification depends on who is selling to whom. Let's review the characteristics of each type of trade.
1. Business-to-Business (B2B) E-Commerce
In this type of trade, goods and services are sold from one company to another. For example, HubSpot offers products to other companies looking to grow better.
2. Business-to-Consumer (B2C) E-Commerce
In this case, a company sells to a customer. It is one of the most common causes of electronic commerce. An example would be an online clothing store or the products that appear on the website of popular businesses like Walmart or Target, which are already well establishe in the physical shopping sector.
B2C businesses often use application-rich platforms to track sales.
3. Consumer-to-Business (B2C) E-Commerce
It is a type of e-commerce that is rarely part of the rankings. However, it is one of the most important ways to impact consumers. This type of trading is base on capitalizing on customer reviews and also,  feedback. To do this, consumers assume the position of service providers to companies.
4. Consumer-to-Consumer (C2C) Electronic Commerce
As you may have guessed, consumers sell directly to the consumer through online marketplaces. There are many more options of marketplaces or virtual commercial spaces where these types of transactions are carry out. Craigslist, eBay, and Amazon are examples of C2C eCommerce.
Also Read: What is IT Asset Management? – Importance, Types, and More