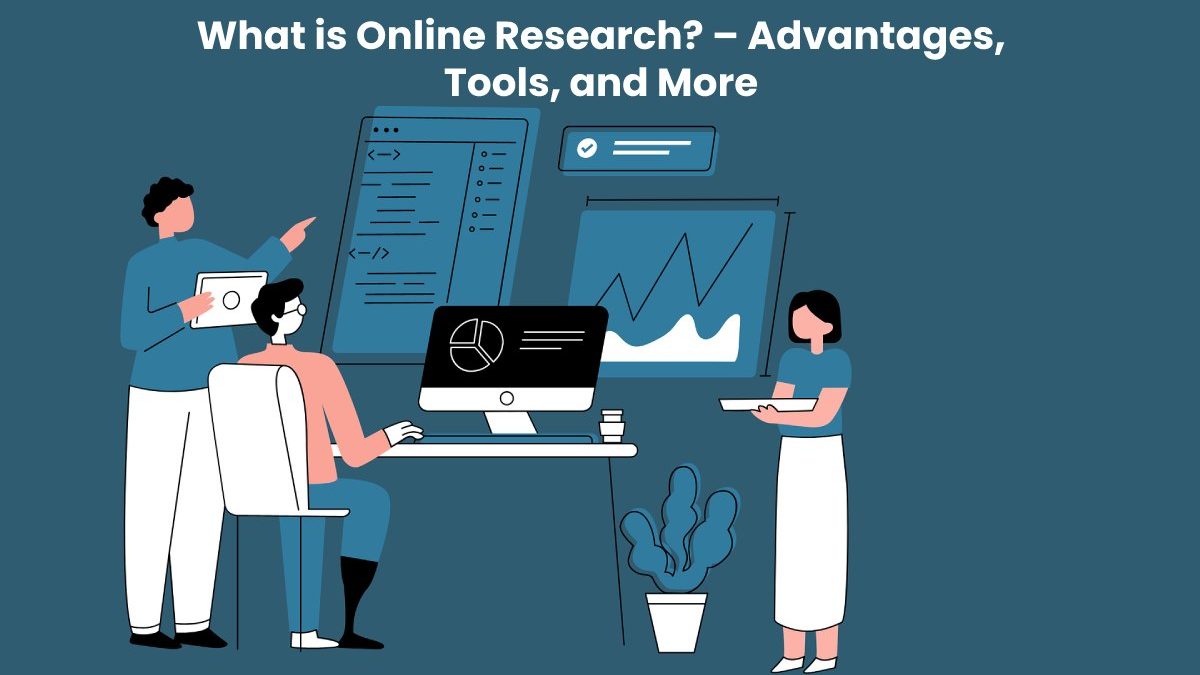 What is Online Research?
Online research is a data collection method that is carry out through the Internet. Through this method, companies can collect a large amount of qualitative and quantitative data, thanks to the different tools it has. With the increasing use of the Internet, online research has become a popular tool among business, allowing them to assess the performance of a product or service and gain insight into consumer buying behavior.
Also, it provides additional information about a customer, such as their previous purchase history. Online research projects can be carried out by a company or by an independent market research company.
Advantages of Conducting Online Research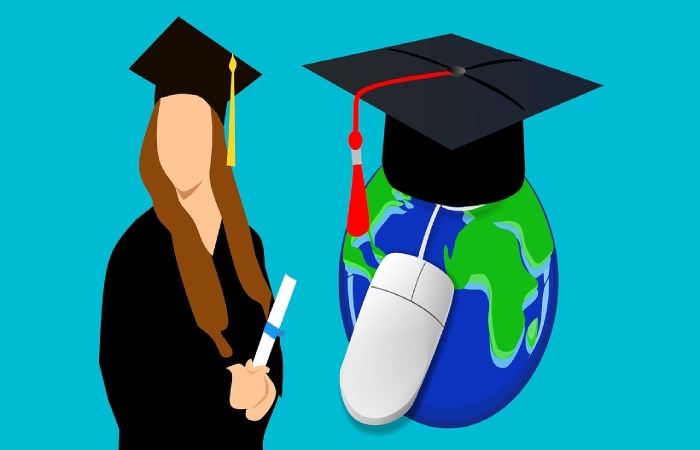 One of the vitally important factors for the profitability of any business is the quality of its products or services. Quality and customer satisfaction brings significant benefits to a company, not only economic or sales benefits. Conducting market research online can be very beneficial for organizations. Here are some of its advantages:
The scope of an online investigation can be global.
The time to carry out the data collection process is much less than traditional research.
The tools to collect information are varied and allow obtaining accurate information.
The costs of the process are much lower than with conventional research.
You can access a wide variety of tools to perform deep data analysis.
Tools for Conducting Online Research
Next, we have for you the best tools that will help you take care of the quality of your online research:
Focus Group Online
A focus group is a data collection method where researchers bring together a group of 6 to 10 participants, who, with the help of a moderator, hold a debate about their opinions and perceptions about a brand, such as the prices of its products, quality, packaging, name, etc.
This data collection process can carry out through different online videoconferencing tools or online chats. People do not necessarily have to be in the same place to participate in the debate.
Depth Interviews
In-depth interviews are another tool for conducting online research and collecting detailed information from participants.
With this tool, researchers collect a large amount of qualitative data and find relevant elements that they could not otherwise obtain, thus making better decisions for the business.
Today there are various online tools where we can connect virtually with people to make a video call or by phone and start a remote conversation
Online Communities
Online communities are used by organizations to carry out it, as it is a complete process that encourages consumer participation and also, rapprochement between brands to ensure their success.
With Question Pro Communities, you can carry out different research methods in the same virtual space, from surveys, opinion polls, or online discussion forums where users interact. In this way, you get the best insights for your brand.
Online Surveys
Online surveys are the most popular method of conducting online research. As they allow organizations to run an efficient, professional data collection process that yields quality data.
When you have the right software, you can take advantage of different features, question types, data analysis tools and make better decisions for your business.
Also Read: What is a Research Objective? – Importance, and More